Celebrating Immigrants! June Is Immigrant Heritage Month
This is a guest blog post by Zeke Rouse, Appleseed's Immigrants and Communities Welcoming Intern.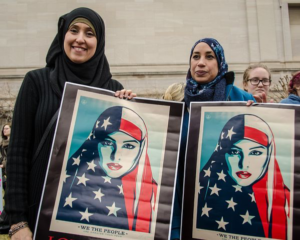 June is an opportunity to share stories and recognize the impact that different immigrant Nebraskans have in shaping our communities. Storytelling gives us an opportunity to celebrate the diversity of experiences, perspectives, and people that call Nebraska home. 
Since June of 2014, Immigrant Heritage Month has given people across the United States an opportunity to annually explore their own heritage and celebrate the shared diversity that forms the unique story of America.
Spearheaded by the I Am An Immigrant campaign, this year marks the eighth annual Immigrant Heritage Month, a chance to celebrate immigrants and immigration, our heritage, and the countless contributions that immigrants have made and continue to make to our nation.
Nebraskans Celebrate Immigrant Heritage Month
Through festive community events and telling stories of our shared history, Nebraskans from all backgrounds are recognizing how immigrants and their families, of many different origins, are united through the ways, big and small, enriching Nebraska each day. 
GO TO AN EVENT NEAR YOU:
June 18th – 20th – Swedish Festival, Stromsburg
June 19th – World Refugee Day, 10:00 am – 2:00 pm, Joslyn Art Museum, Omaha
June 19th – Swedish Days Street Festival, 11:00 am – 3:00 pm, Holdredge
June 25th-27th – Clarkson Czech Days, Clarkson
How are you celebrating immigrants this month? Share your #CelebrateImmigrants Story with us!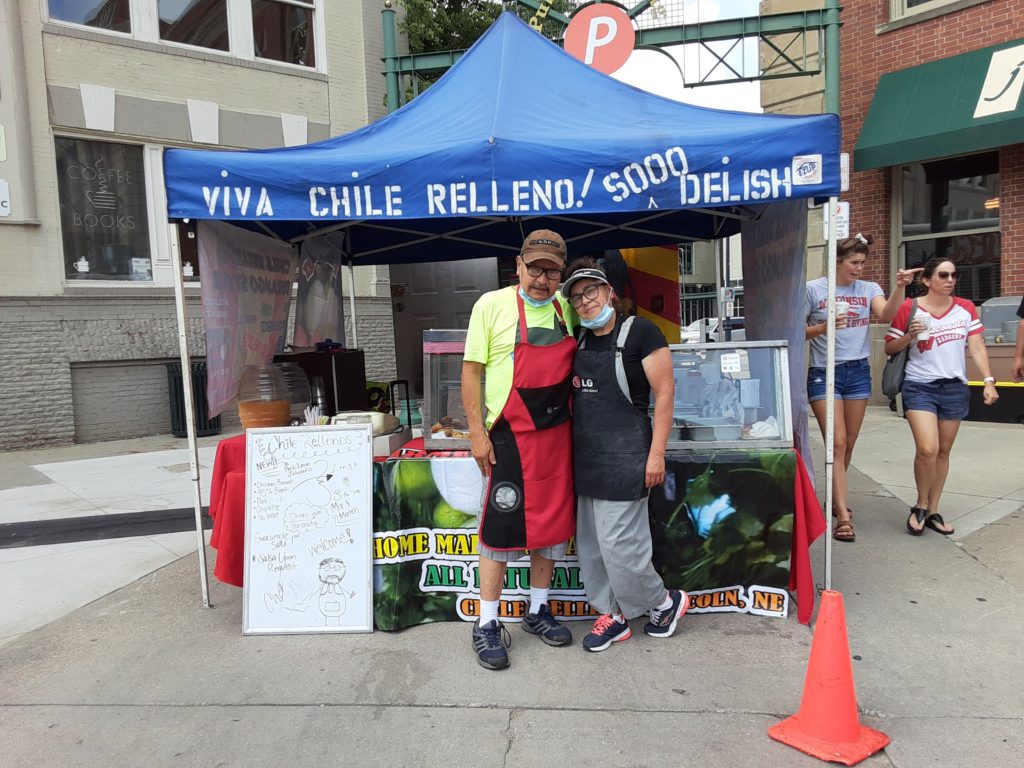 Knowing how diverse our communities are, we want to hear from the broadest possible range of people. Young and old, from near and far, we welcome you to share your story!
Use the Hashtag 
Write a short message on Facebook, Twitter, or Instagram in response to the prompt, "I #CelebrateImmigrants because…" and tell us why you are joining the movement this Immigrant Heritage Month.
Take a Picture
Take a picture or find a picture of a person (yourself, a family member, a person in your community), an organization you believe in that supports immigrants, or an item of personal significance that represents your immigrant tradition.
Share on Social Media
Share your message on Facebook, Instagram, or Twitter with the hashtag #CelebrateImmigrants #ToImmigrantsWithLove #ImmigrantHeritageMonth
19 MUST-READ BOOKS ABOUT IMMIGRATION
Check out this list of inspiring and insightful books about immigration and immigrants, curated by Lutheran Immigration and Refugee Service. From novels and nonfiction books about migrants and Dreamers, to Young Adult literature about the immigrant experience, there is a great read waiting for every book lover below.
Separated: Inside An American Tragedy (Jacob Soboroff)

One Mighty And Irresistible Tide (Jia Lynn Yang)

After The Last Border (Jessica Goudeau)

The Next Great Migration (Sonia Shah)

The God Who Sees (Karen Gonzalez)

The Undocumented Americans (Karla Cornejo Villavicencio)

Dear America: Notes of an Undocumented Citizen (Jose Antonio Vargas)

The Ungrateful Refugee (Dina Nayeri)

The Good Immigrant (26 Writers Reflect on America)

The Land of Open Graves (Jason De Leon)

Once I Was You (Maria Hinojosa)

The Warmth of Other Suns (Isabel Wilkerson)

The Beekeeper of Aleppo (Christy Lefteri)

Americanah (Chimamanda Ngozi Adichie)

Exit West (Mohsin Hamid)

The Sympathizer (Viet Thanh Nguyen)

American Street (Ibi Zoboi)

The Sun is Also A Star (Nicola Yoon)

Americanized: Rebel Without A Green Card (Sara Saedi)
How are you celebrating immigrants this month?