February 27: Black & Brown Nebraska Youth Legislative Day
Thursday, February 27: 8am-3pm
Nebraska State Capitol + The Nebraska Club
Lincoln, NE
This day at the capitol will provide an experience around advocacy and empowerment while creating space for connecting with peers and legislative professionals.
For questions, please email urbanleaguebyp@gmail.com.
The event is co-sponsored by the Urban League of Nebraska Young Professionals, ACLU of Nebraska, Coalition for a Strong Nebraska, the Women's Fund of Omaha, Nebraska Civic Engagement Table, and Nebraska Appleseed.
---
March 1: Community Builder Workshop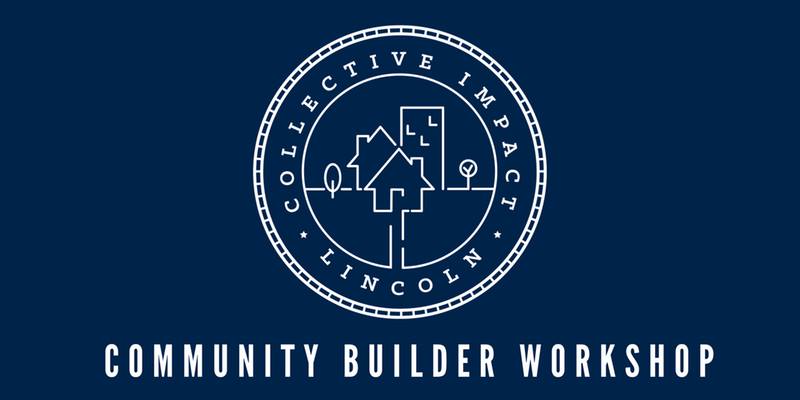 Sunday, March 1: 12pm-3pm
Northeast High School
2635 N 63rd Street, Lincoln, NE 68507
Collective Impact Lincoln (Appleseed, Civic Nebraska, and South of Downtown Community Development Organization) and the High School Community Learning Centers are hosting a Community Builder Workshop for high school students and community members! We will build on our previous youth-focused CBW and highlight topics that were discussed to emphasize next steps for action. Please register for the workshop: http://bit.ly/march2020cbw
Registration: 11:30 to 12 pm
Program: 12 pm to 3 pm
Session 1
Panel Discussion with Students and Community Partners: Hear from Lincoln High, Northeast and Northstar students and community members on how to gather, collaborate, and address conflict when working on projects in a group or organization.
Lunch Break
Session 2
Choose Your Focus & Action Steps: Recap ideas and topics from the November workshop and map out action steps moving forward.
Session 3
Future Conversations: Let's discuss what we want to focus on for our next workshop and plan next steps!
Questions? Contact Nancy Petitto at nancy.petitto@civicnebraska.org.
---
October 1: The Good Apple Awards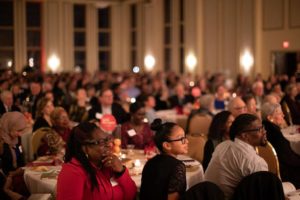 Thursday, October 1: 6pm-8:30pm
Livestock Exchange Building Ballroom
4920 S 30th St, Omaha, NE 68107
Save the date for this year's Good Apple Awards! Join us as we honor people who stand up for justice for all Nebraskans, and celebrate the year's accomplishments with Nebraska Appleseed. Stay tuned for information about this year's honorees!
---
Get Involved
Want to get involved by participating in a phone bank, hosting a letter-writing party, or doing something else? Let us know on our Volunteer page