NEBRASKA APPLESEED FIGHTS FOR JUSTICE AND OPPORTUNITY FOR ALL NEBRASKANS
We're grateful to have a dedicated and compassionate Board of Directors. They dedicate their energy, time, relationships, guidance, and resources to advance the fight for justice and opportunity.
PRESIDENT
ARTHUR I. ZYGIELBAUM, Ph.D.
University of Nebraska-Lincoln
Lincoln, NE
VICE PRESIDENT
KATIE A. JOSEPH
Attorney at Cline Williams Wright Johnson & Oldfather, LLP
Lincoln, NE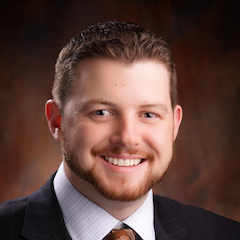 SECRETARY
JOSH BARTEE
President and CEO, Enterprise Bank
Omaha, NE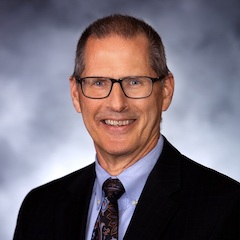 TREASURER
JOHN SMOLSKY
Partner at HBE LLP
Omaha, NE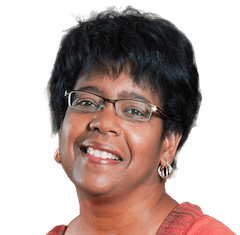 IMMEDIATE PAST PRESIDENT
CATHERINE WILSON
University of Nebraska College of Law
Lincoln, NE
MICHAEL BERRY
CPA, Partner at O'Donnell, Ficenec, Wills & Ferdig, (OFWF)
Omaha, NE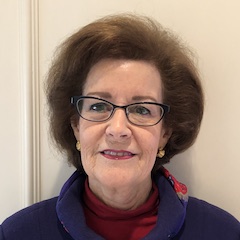 CAROL BLOCH
Retired: Teacher
Omaha, NE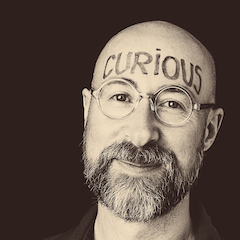 STUART CHITTENDEN
Squishtalks
Omaha, NE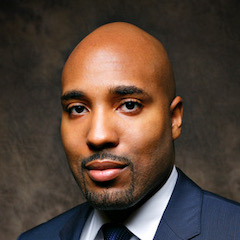 TIMOTHY L. CHRISTIAN
Night Fox Entertainment
Omaha, NE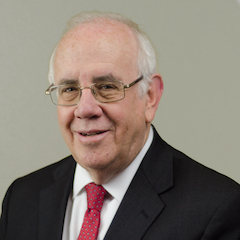 TIM CUDDIGAN
Cuddigan Law
Omaha, NE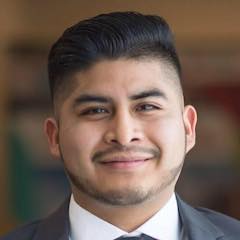 ROGER GONZALES
UNMC
Omaha, NE
WANDA GOTTSCHALK
Retired: Child Saving Institute
Omaha, NE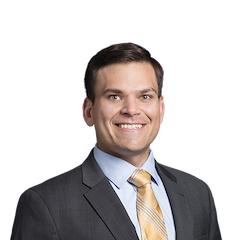 KAMRON HASAN
Senior Associate at Husch Blackwell LLP
Omaha, NE
NAOMI HATTAWAY
Director of Communications and Community Initiatives,
Front Porch Investments
Omaha, NE
DERRICK OLIVARES MARTINEZ
Lincoln, NE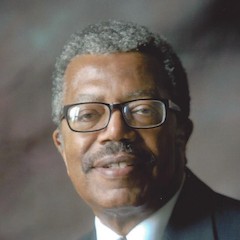 M. DEWAYNE MAYS
Retired: USDA Natural Resources Conservation Service
Lincoln, NE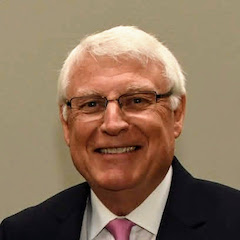 RANDALL MOODY
Retired
Lincoln, NE
SHIRLEY PENG
Disaster Relief Project Manager at Legal Aid of Nebraska
Lincoln, NE
GARRETT SCHWINDT
Lincoln, NE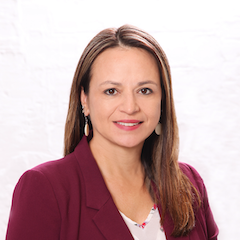 DANELLE SMITH
Partner
Big Fire Law and Policy Group
Winnebago, NE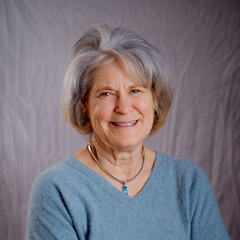 PATRICIA ZIEG
Retired
Omaha, NE
Affiliations above for identification only.