WE'RE ON A MISSION TO FIGHT FOR JUSTICE AND OPPORTUNITY FOR ALL NEBRASKANS
Appleseeders are resilient, inspiring, and fully committed to a more-just Nebraska. We believe in working with communities to create positive change. We use our energy for the greater good of our communities and take on every challenge that crosses our path.
Interns & Law Clerks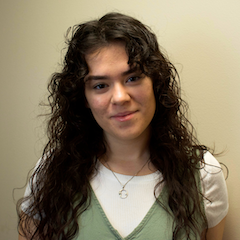 ANGIE GOMEZ
She/Her/Hers
Communications Intern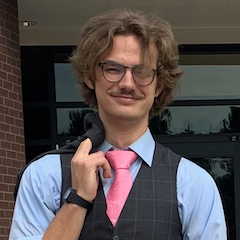 ANDREW GRAFF
He/Him/His
Law Clerk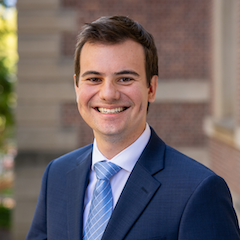 JONATHAN KHOUZAM
He/Him/His
Law Clerk
ELLA KUNTZE
She/Her/Hers
Community Assistance Line Intern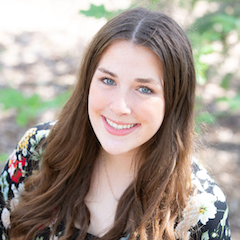 EMMA MAYS
She/Her/Hers
Law Clerk
BENSON REESE
He/Him/His
Law Clerk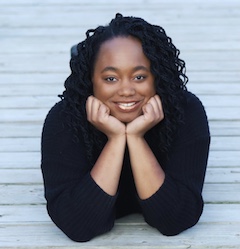 KENZIE SPIGNER
She/Her/Hers
Immigrant & Communities Program Intern
ALISON UECKER
She/Her/Hers
Law Clerk
AT APPLESEED, WE WELCOME PASSIONATE INDIVIDUALS WHO ARE DEDICATED TO BUILDING A NEBRASKA WHERE EVERYONE CAN ENJOY THE GOOD LIFE.
JOIN OUR TEAM TO MAKE JUSTICE HAPPEN.