WE'RE ON A MISSION TO FIGHT FOR JUSTICE AND OPPORTUNITY FOR ALL NEBRASKANS
Appleseeders are resilient, inspiring, and fully committed to a more-just Nebraska. We believe in working with communities to create positive change. We use our energy for the greater good of our communities and take on every challenge that crosses our path.
CHRISTA YOAKUM
She/Her/Hers
Sr. Welcoming Coordinator
Immigrants & Communities
cyoakum@neappleseed.org
402-438-8853 x114
About Christa
Interns & Law Clerks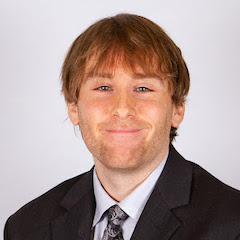 ADAM BARRITT
He/Him/His
Law Clerk
JAMELL COLLINS
He/Him/His
Law Clerk
KEVIN GROSSAINT
He/Him/His
Law Clerk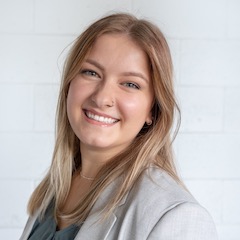 MIA HARTLEY
She/Her/Hers
Communications Intern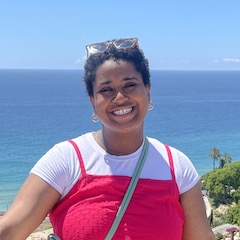 MEYRI IBRAHIM
She/Her/Hers
Health Care Access Intern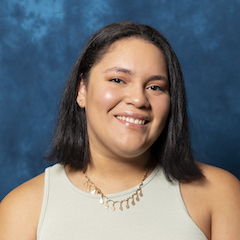 HALEY LEIS
She/Her/Hers
Law Clerk
SHEALYN WARRICK
She/Her/Hers
Intern
Community Assistance Line
AT APPLESEED, WE WELCOME PASSIONATE INDIVIDUALS WHO ARE DEDICATED TO BUILDING A NEBRASKA WHERE EVERYONE CAN ENJOY THE GOOD LIFE.
JOIN OUR TEAM TO MAKE JUSTICE HAPPEN.