YAY for a successful Welcoming Week 2022!
Welcoming Week 2022 gave us a chance to celebrate #WhereWeBelong by bringing people together across lines of difference to develop greater understanding, mutual support, and communities where we all belong.
This year, creative Welcomers across Nebraska hosted festivals, virtual cooking tutorials, and storytelling events. And several local elected leaders gave official proclamations for Welcoming Week, including in South Sioux City, Columbus, and Lincoln!
Here are a few photos of some of the celebrations across the state. Check out a slideshow photo roundup: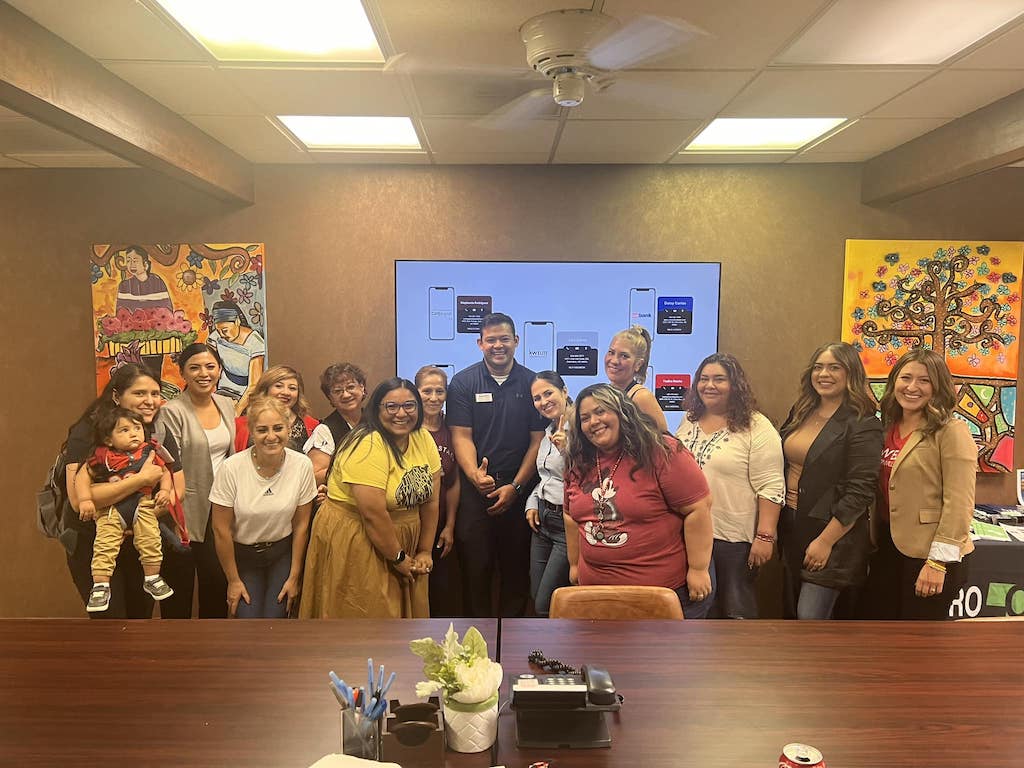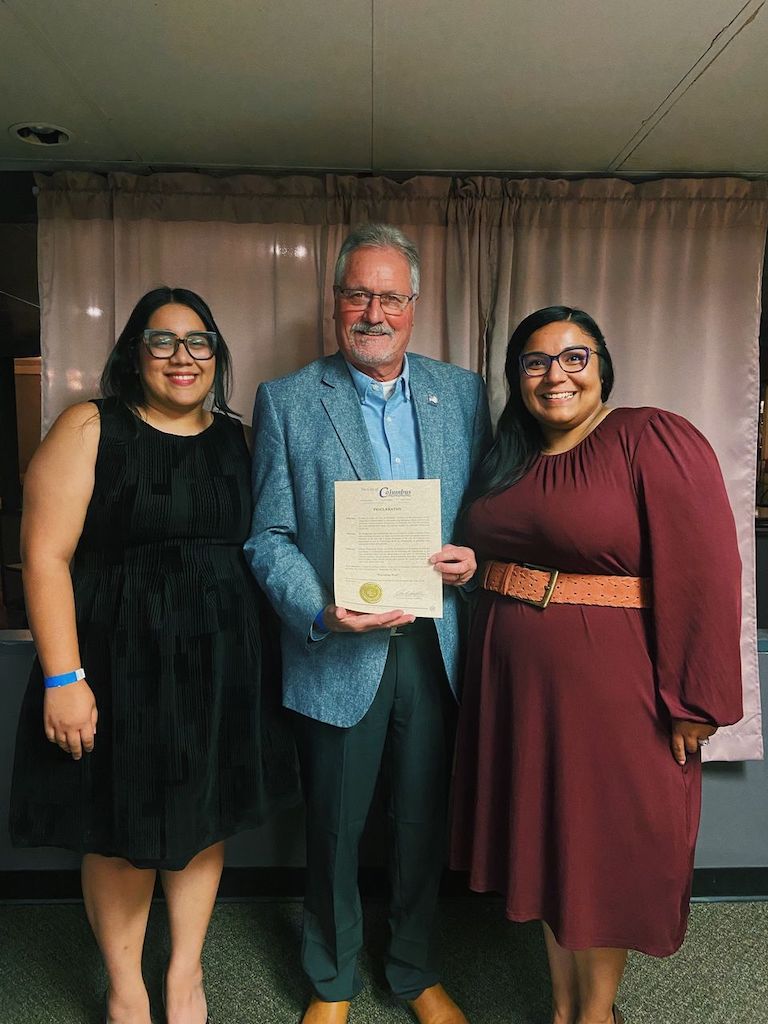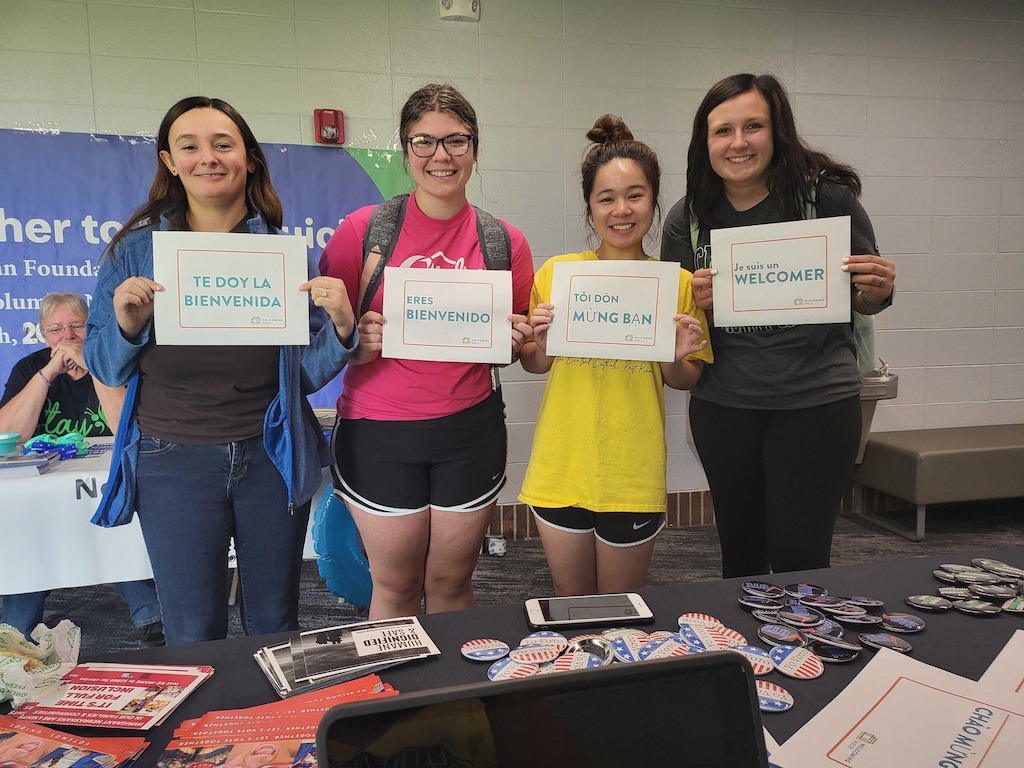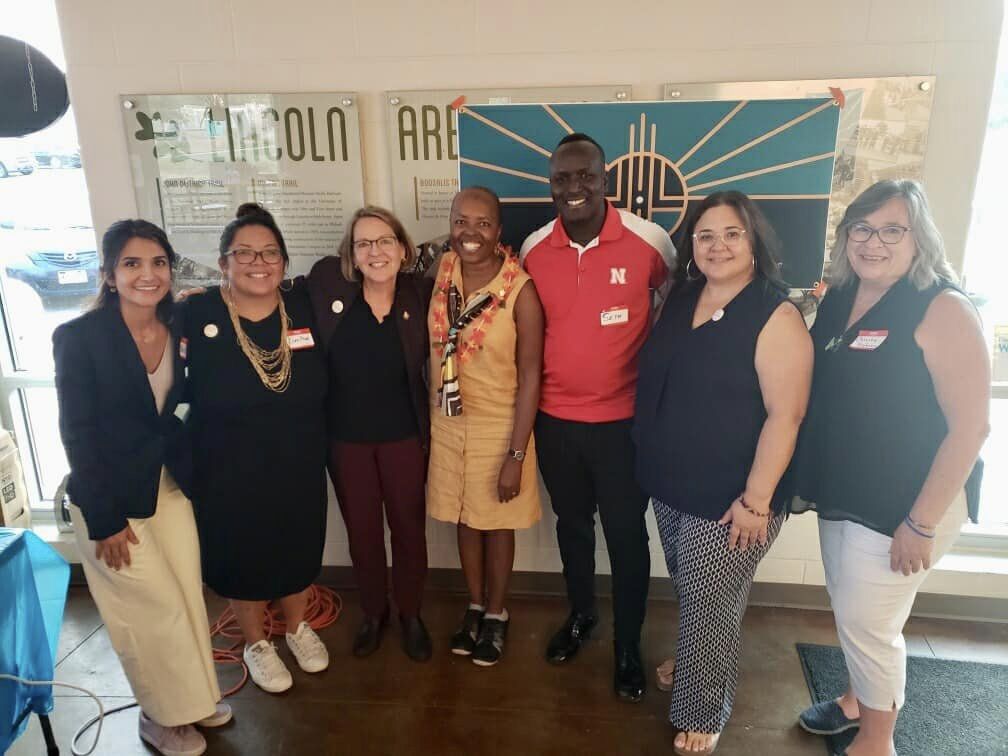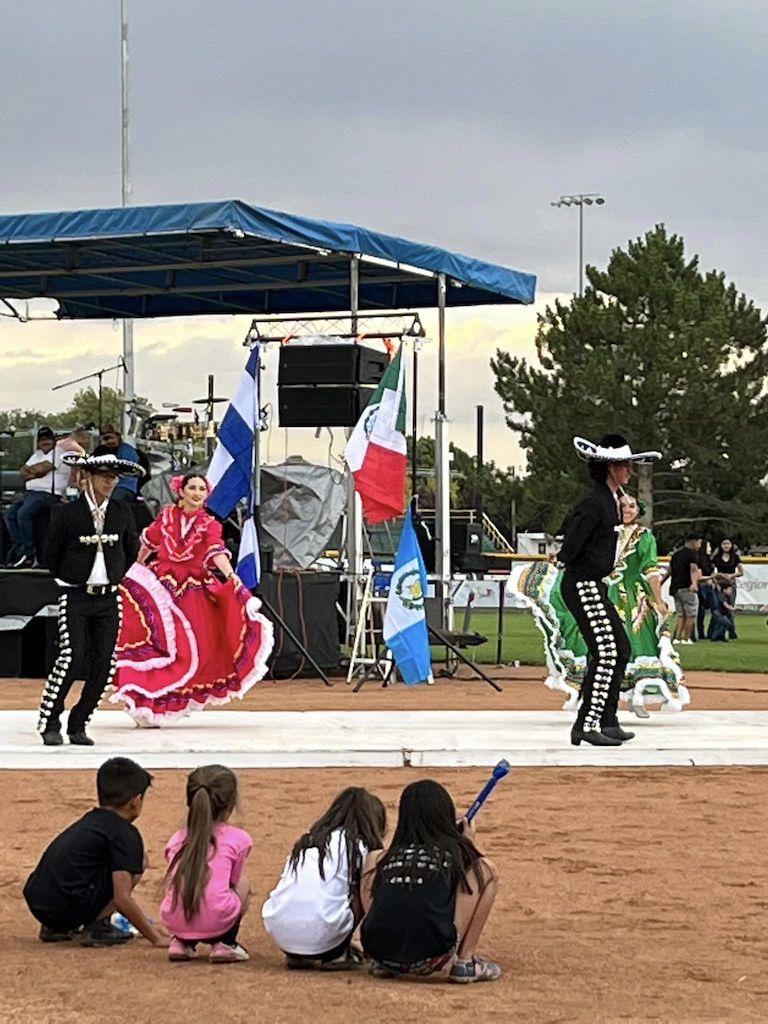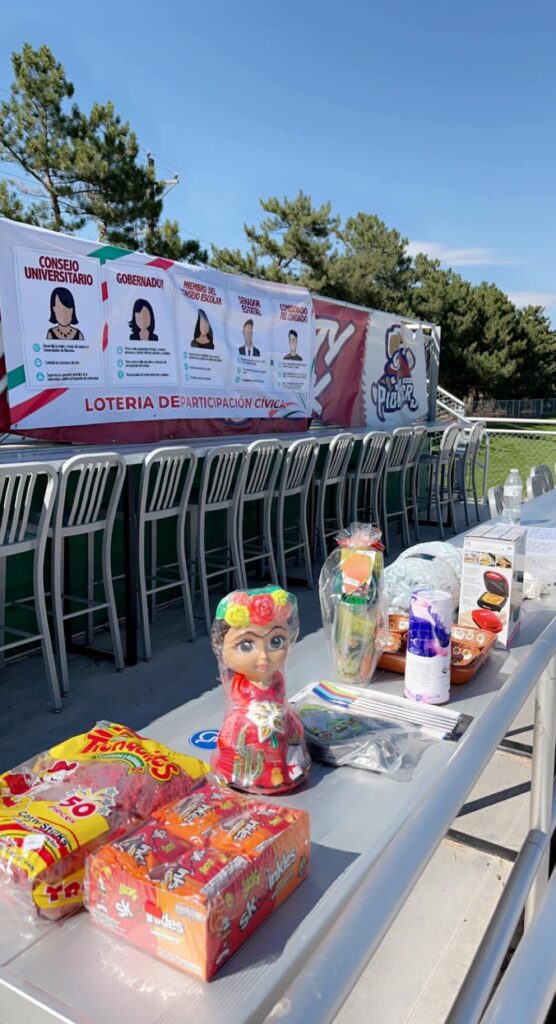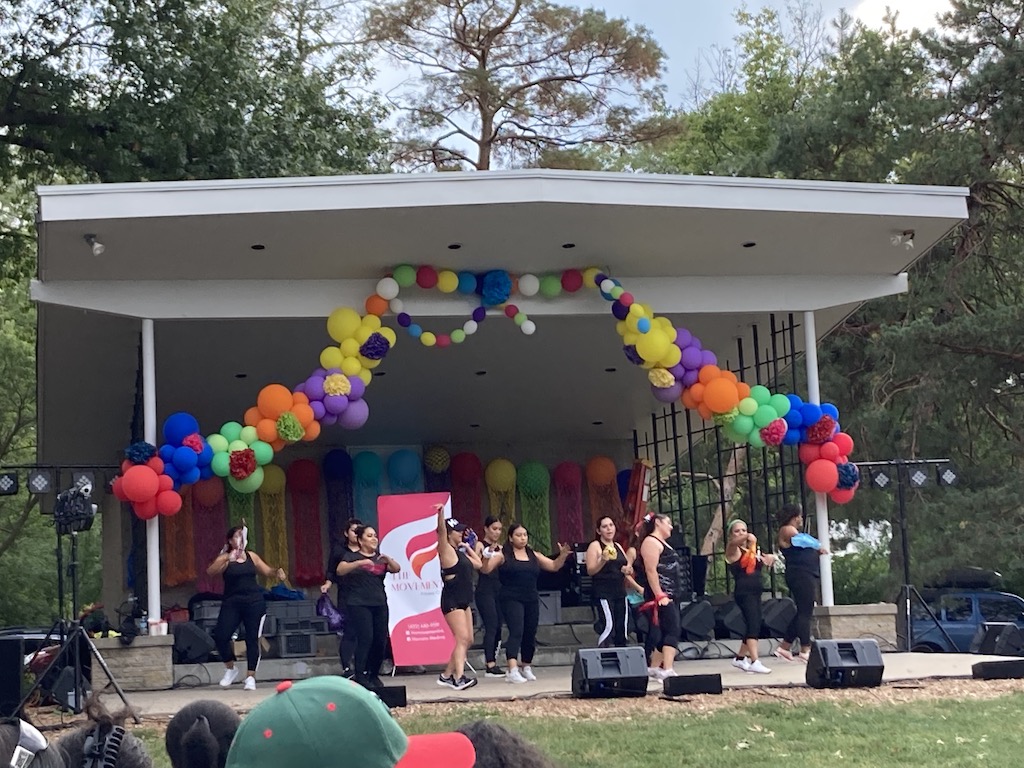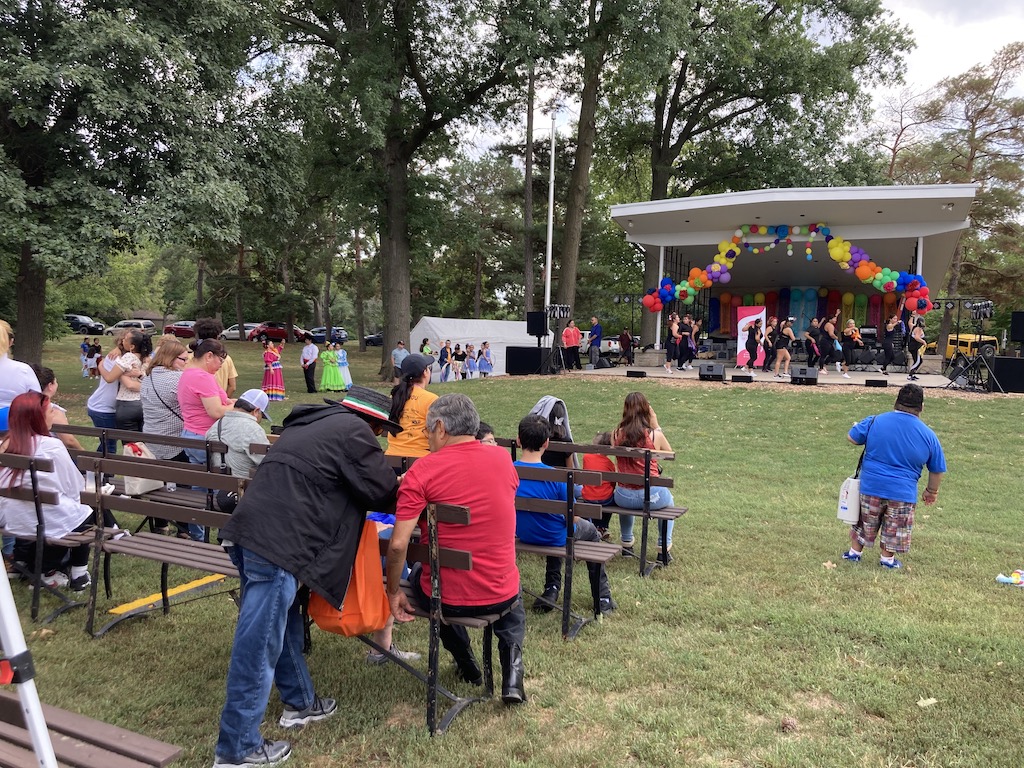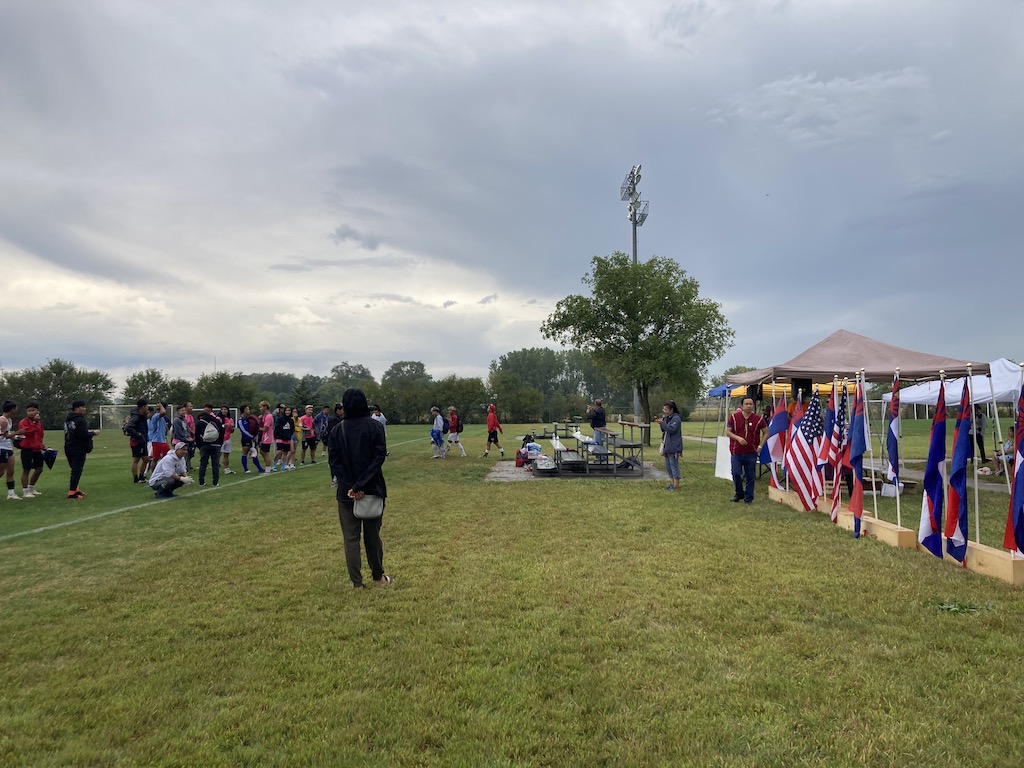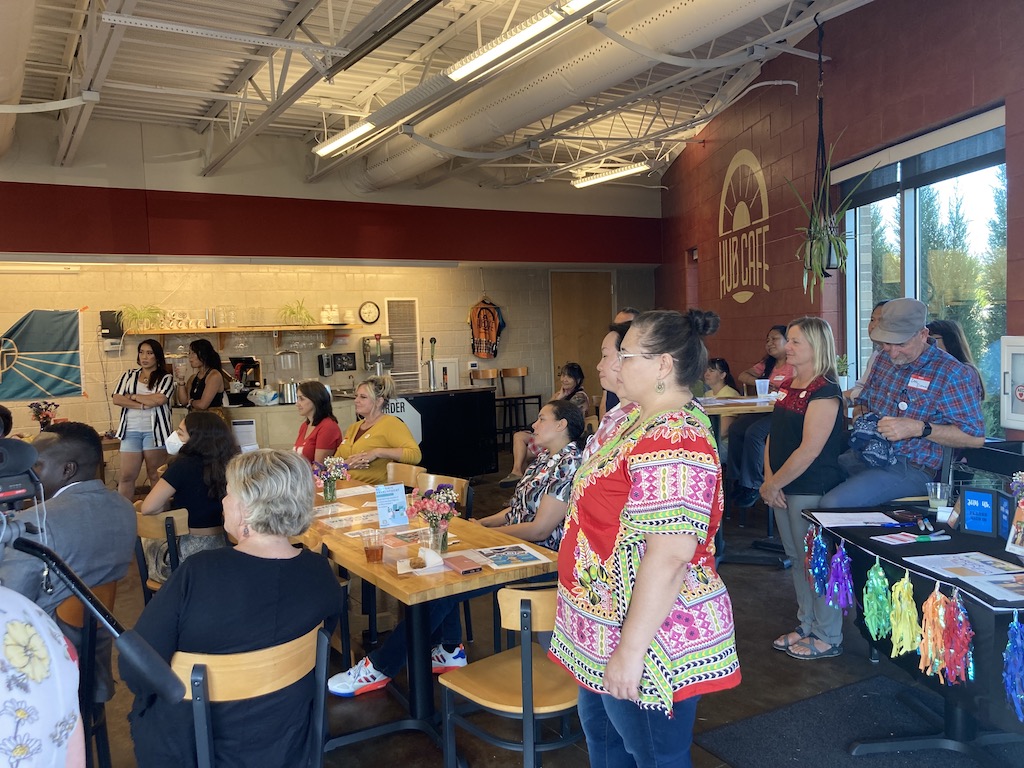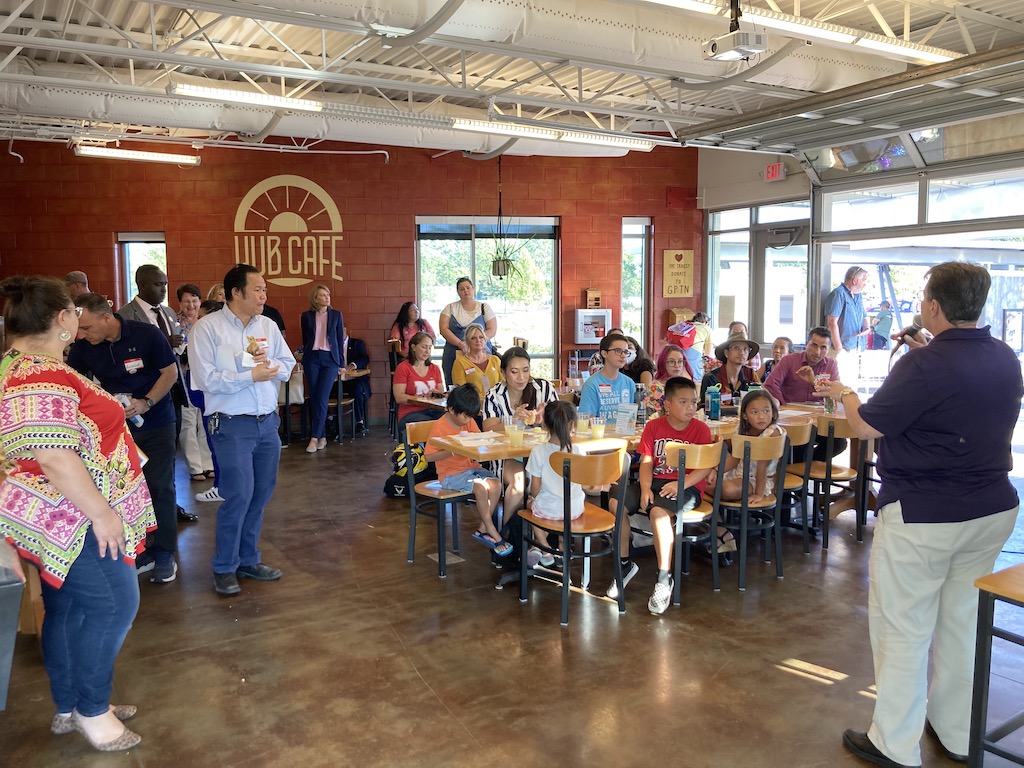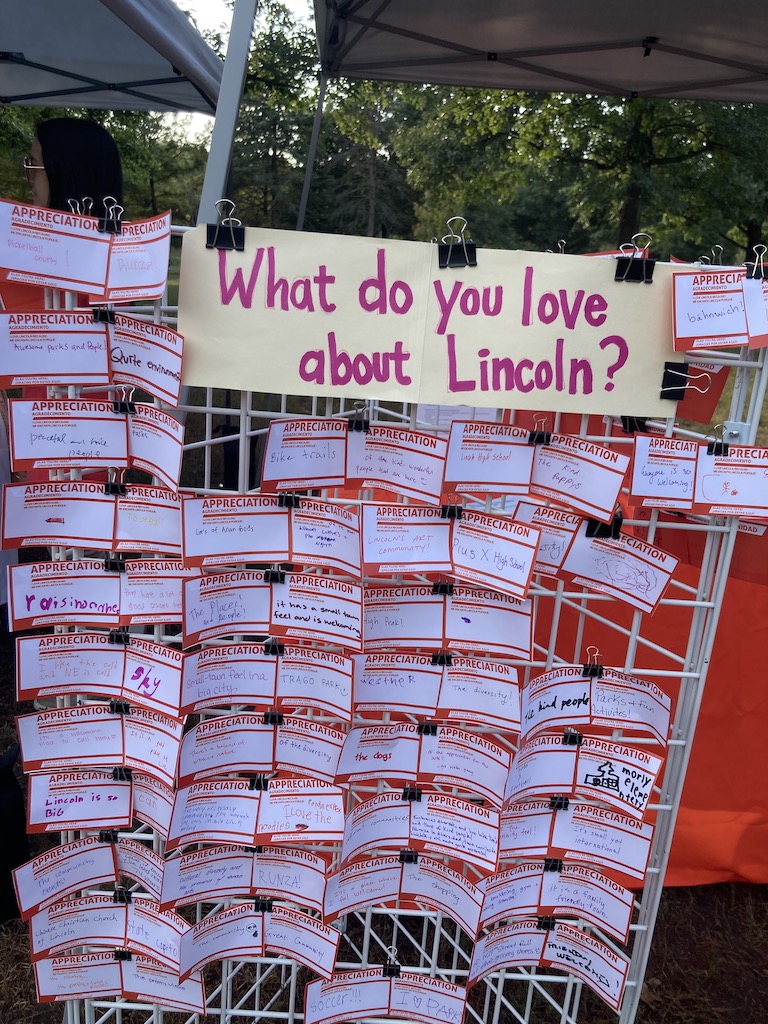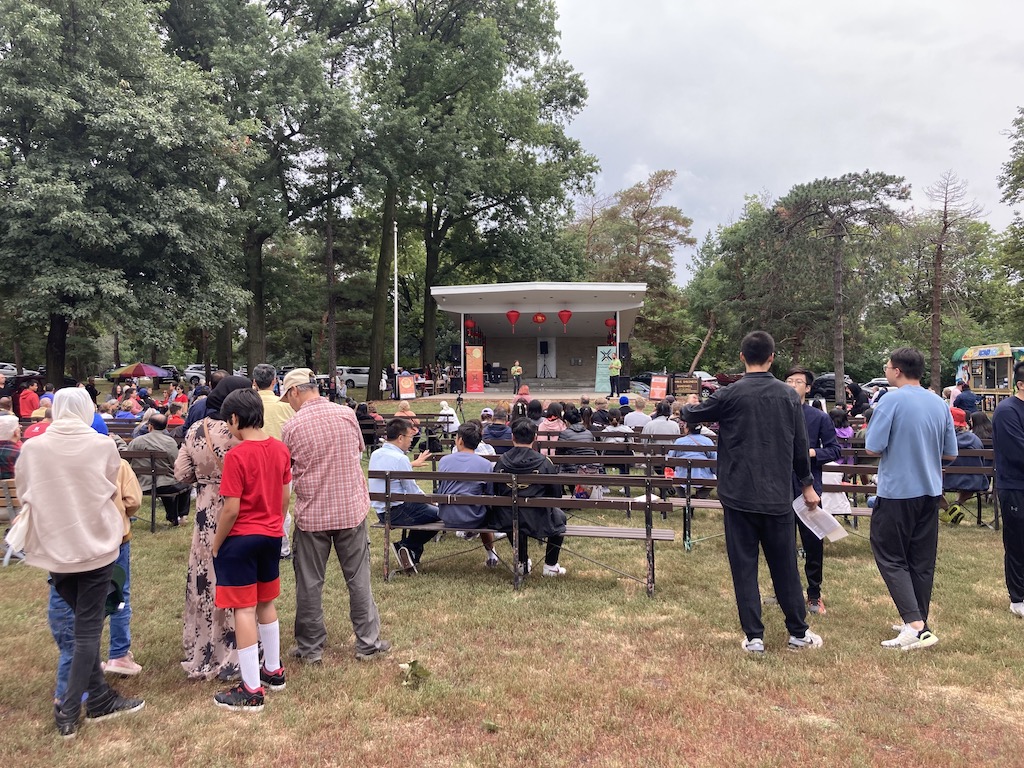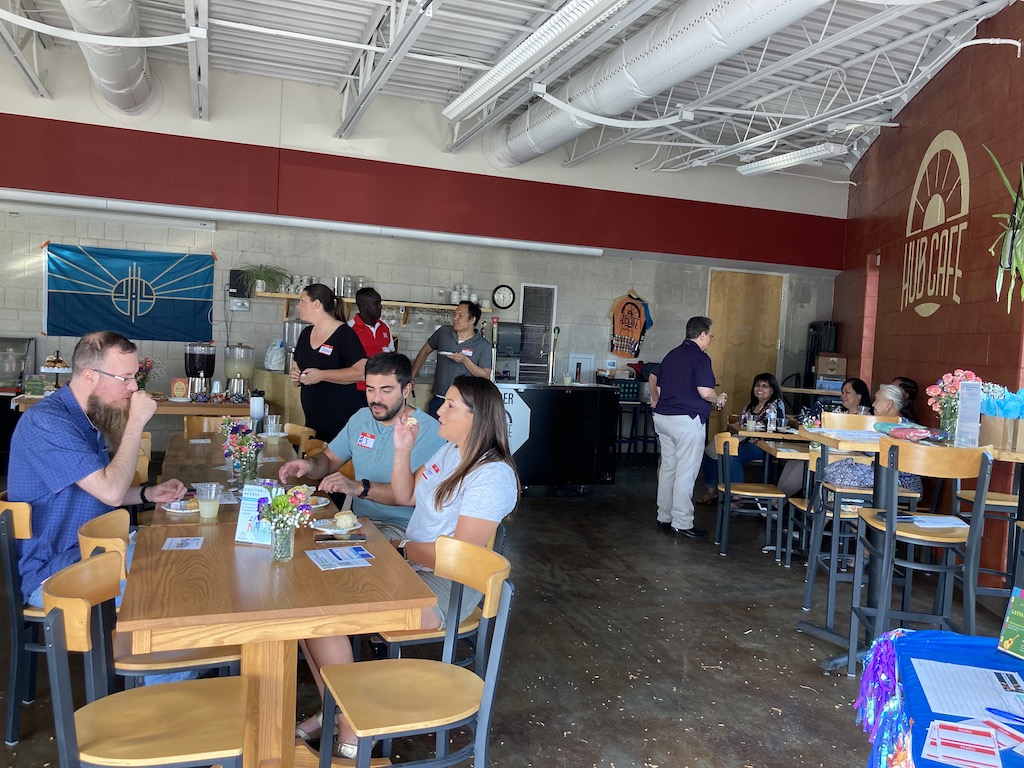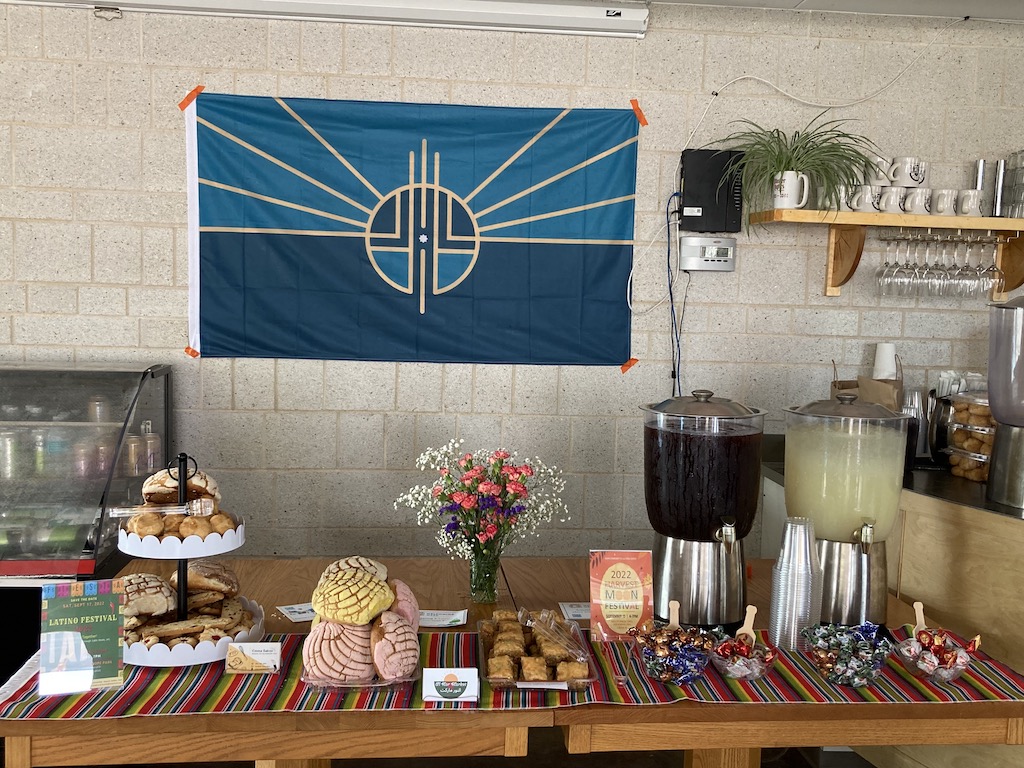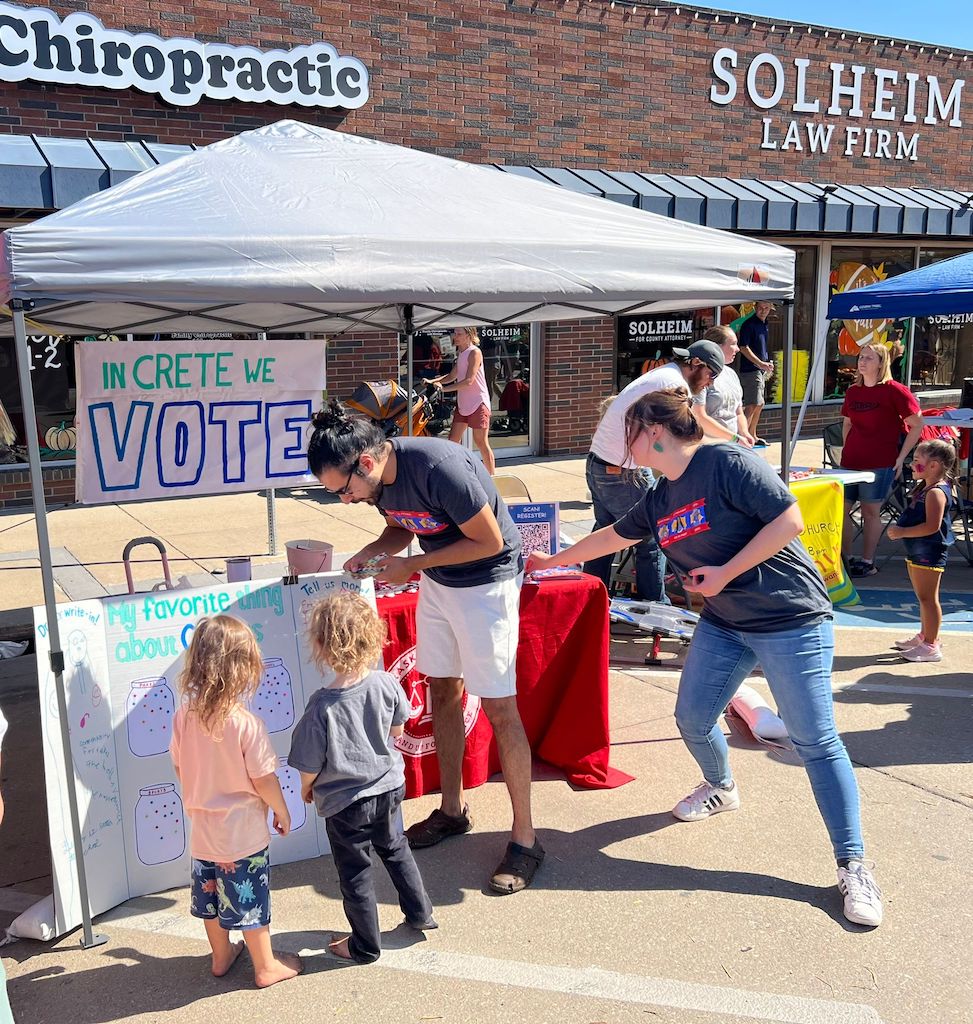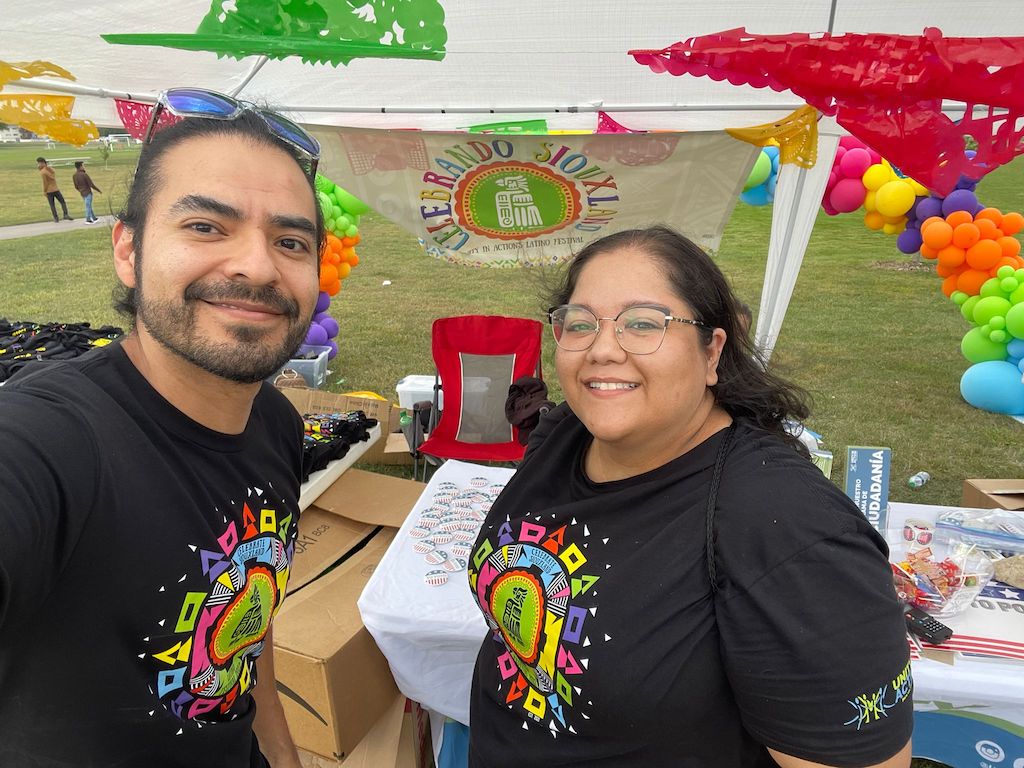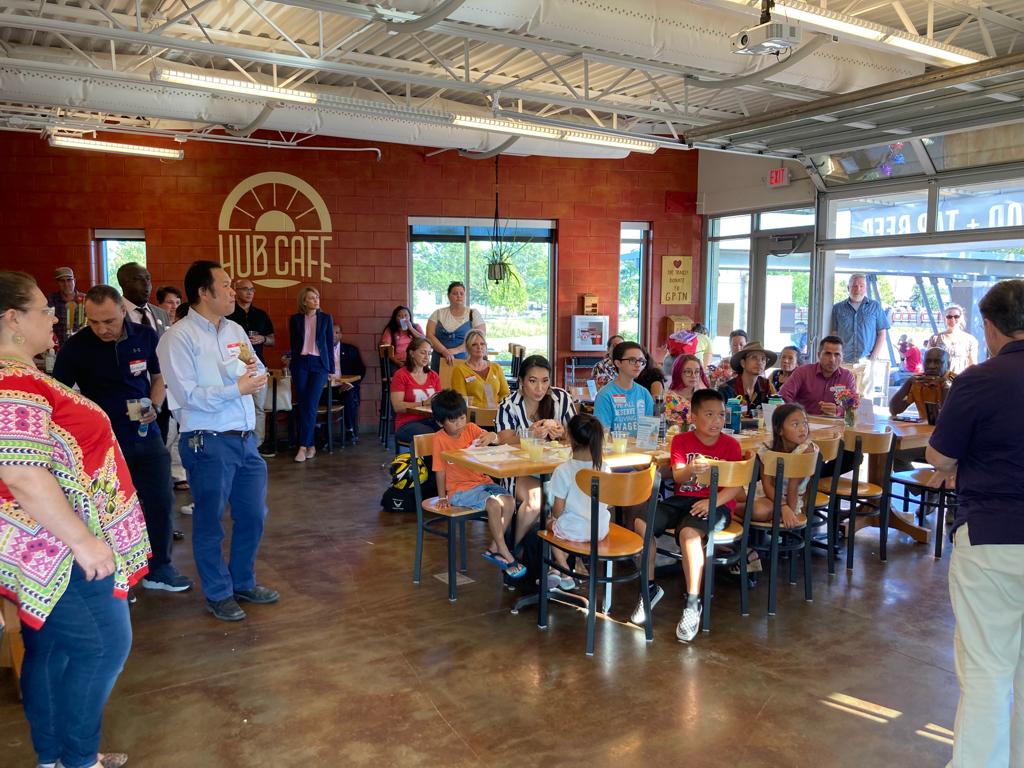 Beyond Welcoming Week
We love Welcoming Week so much we're extending it, so the fun doesn't end! Here are some upcoming events and ways that you can continue building communities #WhereWeBelong
Thank you for celebrating with us, and for being an integral part of what makes Nebraska so welcoming.
Please reach out to Christa and me to support additional welcoming and belonging activities throughout the year!