Celebrate Welcoming Week!
Happy Welcoming Week! Nebraskans across the state are celebrating what makes Nebraska communities vibrant and strong.
Here's how to participate:
Find local events NEAR YOU! From festivals and parades, to learning events, cultural performances, and sharing food and stories of belonging, there's still time to join a Nebraska Welcoming Week event in a community near you!
You can also join a virtual event or participate in a Welcoming Week event outside Nebraska if you are traveling – Welcoming Week is being celebrated around the world!
Print a Welcomer sign for your office, business or to post on social media or use a virtual Welcomer background in your next video call! You can see examples below of leaders from across the state who joined us virtually to kick off Welcoming Week together as part of our statewide convening to build more inclusive communities!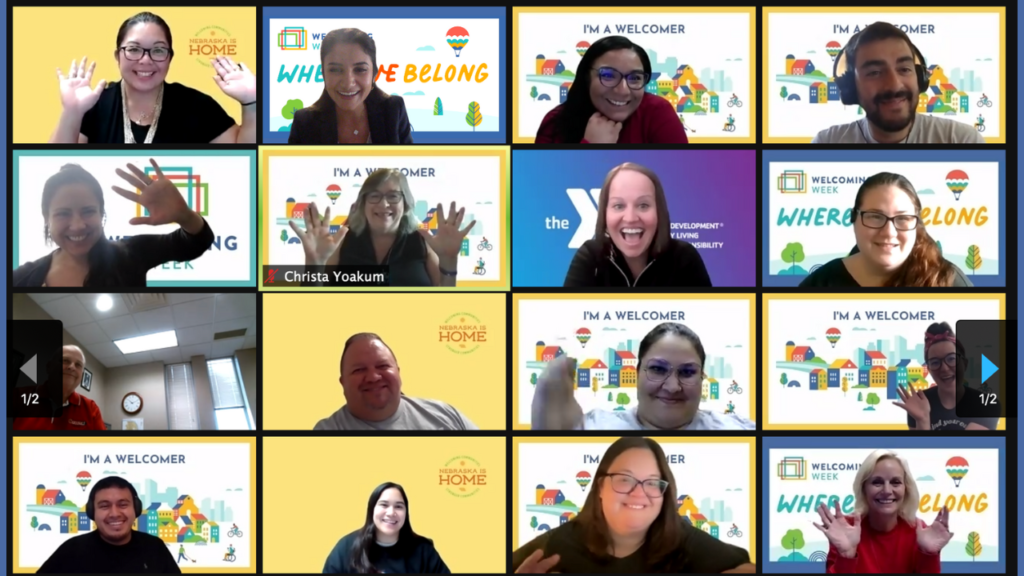 Don't forget to engage on social media! Share your photos and experiences with welcoming on social media using the hashtag #WhereWeBelong. Follow Nebraska Is Home and Welcoming America on Facebook or @WelcomingUSA and @NebraskaIsHome on Instagram and Twitter.
Enjoy these photos of Welcoming Week events that have happened so far across the state: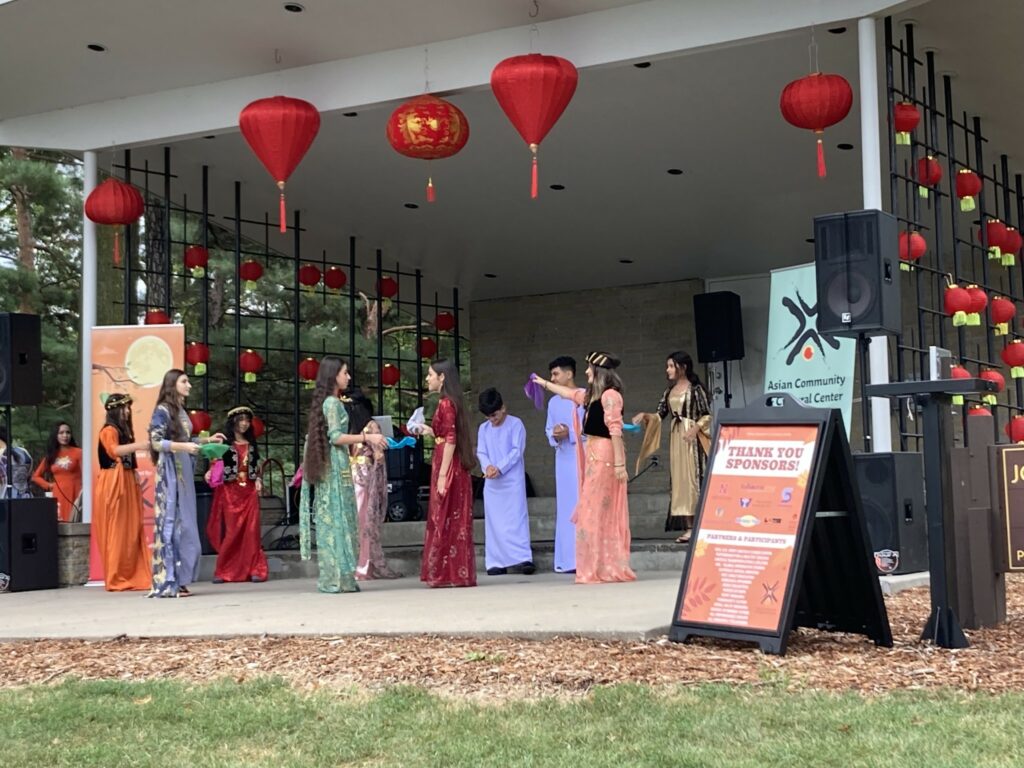 Thank you for celebrating Welcoming Week and Where We Belong with us!