Save the date for Nebraska Appleseed's Good Apple Awards on Thursday, October 22, 2015!
Join Appleseed for our annual fundraiser reception in Omaha at the Livestock Exchange Building Ballroom (4920 S. 30th St.) to honor outstanding individuals who stand up for justice and opportunity for all Nebraskans
We're proud to introduce this year's honorees:
Frank LaMere
Jim Wolf Equal Justice Award
State Sen. Sara Howard
Milo Mumgaard Emerging Leader Award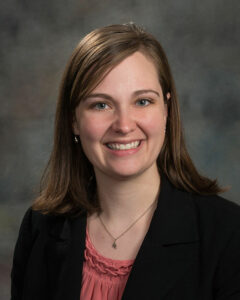 Unity in Action
Roots of Justice Award

Stay tuned to our Good Apple Awards Facebook page for updates about this year's event.
For sponsorship opportunities, please contact Nicholas Swiercek at nswiercek@neappleseed.org or (402) 438-8853 x110.
We look forward to seeing you then!