Seed the Change – Round-up for Appleseed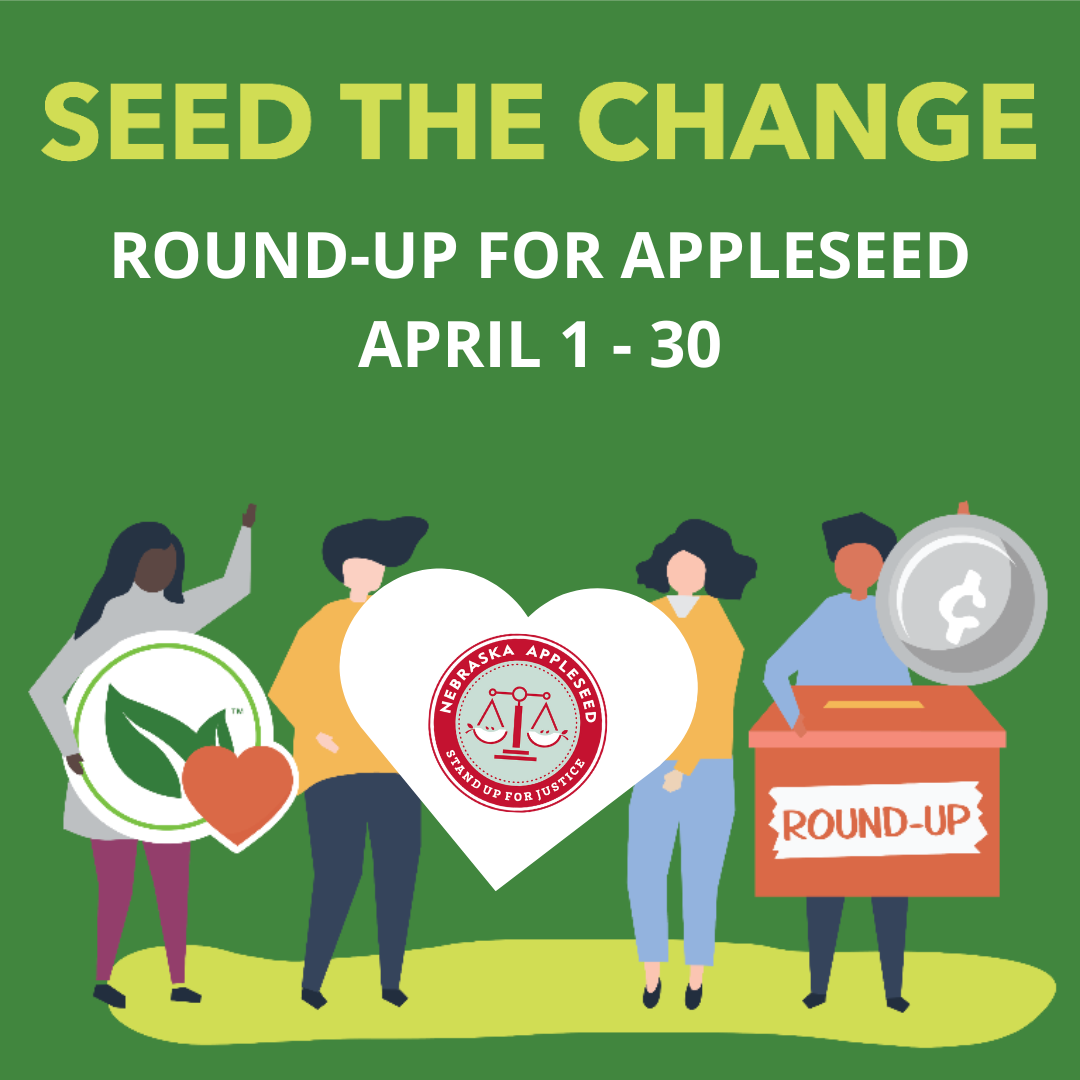 One way Open Harvest Co-op Grocery lives out its cooperative values is through robust community donations.
Nebraska Appleseed is thrilled to be selected as a part of Open Harvests' Seed Program — a simple yet powerful community giving opportunity that allows customers to "round-up" their grocery bill. 
So during the month of April, stop by Open Harvest Co-op Grocery and consider rounding up your bill to support Appleseed! Thank you for all your support to Appleseed and local businesses like Open Harvest.