Join community leaders from across Nebraska who are building inclusive and vibrant communities!
This summer, Nebraska's statewide welcoming convening will again take the form of a virtual series – with a focus on practicing community tools for race equity and belonging. Join Nebraskans across the state for collaborative sessions, tools, ideas, and networking with Nebraskans who are committed to creating communities where everyone, including immigrant neighbors, feels valued. Save the dates now and register for the series!
(You can register for the series and attend whichever dates work for you!)
We are excited to introduce the speakers for the kickoff event!
Friday, July 8, 10:00 – 11:30am (CT) – Virtual Session – Storytelling for Community Belonging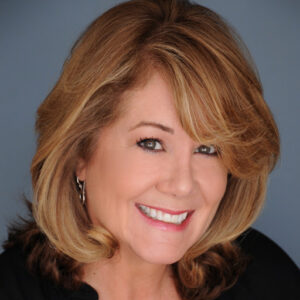 Join Emmy Award-winning producer Julie Uribe for an exciting interactivehands-on workshop to build skills that will help you deepen relationships and expand creativity in your community-based work. As the creative force behind belonging in our Nebraska communities, you and your team can benefit from these practical tools. Julie brings decades of experience performing and teaching improvisation, listening, and storytelling to leaders and teams across sectors.
Julie Uribe has more than 25+ years of experience in Hollywood. Her journey started as an actor, to writer/producer, then television executive where she traveled around the world developing TV formats. Julie also studied at the famous Groundlings Improv School—the same training ground as Will Ferrell, Kristen Wiig, and Melissa McCarthy. She recently launched the We Are Nebraska Internship with the belief that better communication, inclusivity, and empathy can be taught with applied improv training. From Bioscience majors to Accountants to Actuarial Scientists, Julie teaches Applied Improv at the University of Nebraska, outside of the performance space. Her improv work has also been applied to the law enforcement community and local citizens with proven and tangible success.
Friday, June 10, 10:00-11:30 AM (Central Time) – Virtual Session – Inclusion Practices Everywhere in Community Work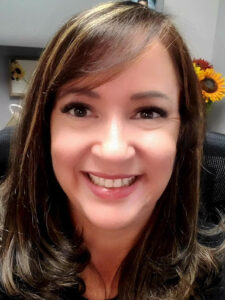 Join Nebraska community leader Johanna Pesante-Daniel from Crete, and others, to learn about using inclusion practices to improve your next community needs assessment, outreach events, and more!
Johanna Pesante-Daniel is the Health Equity Diversity & Inclusion Coordinator for Public Health Solutions Health Department, where she and her team recently led a community health survey that incorporated creative storytelling and inclusion practices to build community and trust as well as good data.
Join us Friday, June 10 to hear from Nebraskans leading and creating inclusion in their communities!
Then join us through the summer for this monthly series of virtual sessions, the second Friday of each month, for sessions on arts and belonging, race equity conversation tools, and more! All sessions will be virtual and are free.
Register & mark your calendars!
Friday, July 8 10:00-11:30 AM (CT) – Virtual Session
Friday, August 12 10:00-11:30 AM (CT) – Virtual Session
Friday, September 9 10:00-11:30 AM (CT) – Virtual Session
Register and watch your inbox for more details and speakers for these upcoming sessions!