Join our (virtual) annual statewide welcoming convening series – which brings together community leaders from all over Nebraska to share our experiences, insights, and strategies for building welcoming and inclusive communities.
During these summer sessions, we will have the opportunity to hear from experienced local leaders, participate in workshops, and network with peers, all with the aim of enhancing our collective knowledge and skills. We hope you will join us on the following Fridays as we work toward building belonging for all.
Save the dates now and register for the series!
(You can register for the series and attend whichever dates work for you!)
We are excited that the topic for our kickoff session will be Welcoming Week Tips & Ideas:
June 16 10:00-11:30am CT (9:00-10:30am MT) – Session 1: Welcoming Week Tips & Ideas
Every year, communities across Nebraska host September Welcoming Week events as one way of building communities of belonging. Join us to experience a variety of Welcoming Week activities – including a cooking demonstration (yum!) and dance lesson 💃🕺– and get tips and ideas from leaders who have hosted successful Welcoming Week events – large and small – in their local communities! Learn how to get started setting up your Welcoming Week event, whether it's cooking together, music, dance, community conversations, storytelling, or other ways to bring neighbors together!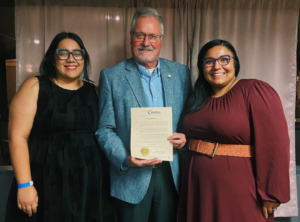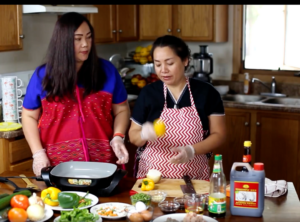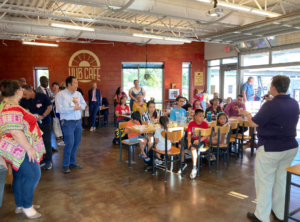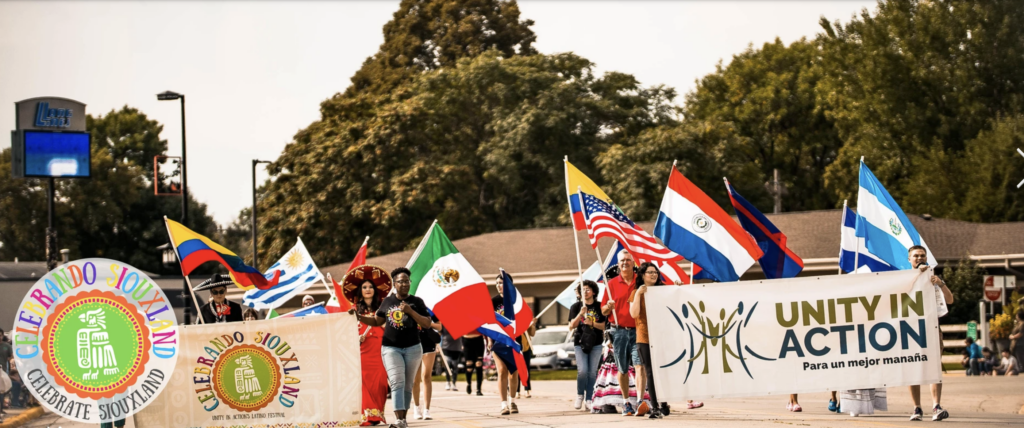 Remember to mark your calendars and plan to join us for the rest of the series:
July 14 10:00-11:30am CT (9:00-10:30am MT) – Session 2: Ableism and Belonging
Discuss ableism, disability justice, and belonging with Dr. Lauren Obermark from the University of Missouri-St. Louis who will share approaches on moving from assumptions to access, and with Carlos Serván, Executive Director of the Nebraska Commission for the Blind and Visually Impaired, who has a deep, personal understanding of the challenges facing children and adults with disabilities, especially those from minority backgrounds.
August 18 10:00-11:30am CT (9:00-10:30am MT) – Session 3: Building Capacity for Racial Equity & Justice
With the interactive exercise "Everyday Racism" we will identify real situations of racism and recognize how internalized, interpersonal, institutional, and structural racism are interwoven. We'll learn together while also practicing an interactive tool we can use in our communities. 
September 8 10:00-11:30am CT (9:00-10:30am MT) – Session 4: Welcoming Week Kick Off!
Focus on positive practices and tips for storytelling and how to use storytelling locally to promote belonging! We'll celebrate together how our stories are core to our communities on this first day of Welcoming Week. This year's Welcoming Week is September 8-17… and beyond!
Register now and watch for more details and speakers for these upcoming sessions!