Nebraska Appleseed is a heavy lifter for justice and opportunity for all Nebraskans. They're instrumental in influencing and making policy at all levels of government.
I know first-hand — as a 20-year member of the Nebraska Legislature and former Appleseed board member — that Appleseed can be counted on for their solid research, credibility, and persistence in advocating on critical issues.
Their impactful work requires financial support all year long. It's why I give a bit each month as a monthly Sustaining Supporter of Nebraska Appleseed.
I do this to contribute to a sustaining fund that Appleseed can count on. It's a way that anyone can contribute, no matter how big or how small the amount, no matter their financial means. Monthly sustaining support creates meaningful impact.
Appleseed is looking for 25 new Sustaining Supporters by March 15 — and a generous Appleseed supporter will donate a bonus $100 donation for each of those 25 people. That will earn Appleseed a $2,500 bonus donation towards creating a more just and equitable Nebraska.
I hope you will join me in giving a monthly contribution to Appleseed and becoming a monthly Sustaining Supporter.
With gratitude,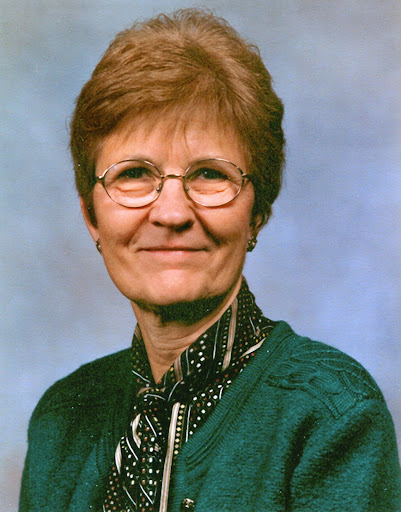 DiAnna Schimek
Proud Sustaining Supporter