Last we
ek, the American Dream and Promise Act passed out of the House Judiciary committee. These bills would provide protections to Dreamers and longtime residents with Temporary Protected Status (TPS) and Deferred Enforced Departure (DED) status who are part of the fabric of communities across our state of Nebraska and the nation.
Did you know the average age of a Nebraska Dreamer who arrived in the U.S. is 6 years old? And the average time for a TPS and DED resident in the U.S. is over two decades. Imagine the experiences and the memories you create with your loved ones as decades pass. Many Dreamers and Temporary Protected Status residents have created roots, families, and strong contributions in communities across Nebraska. Click here for more economic contributions from immigrant Nebraskans.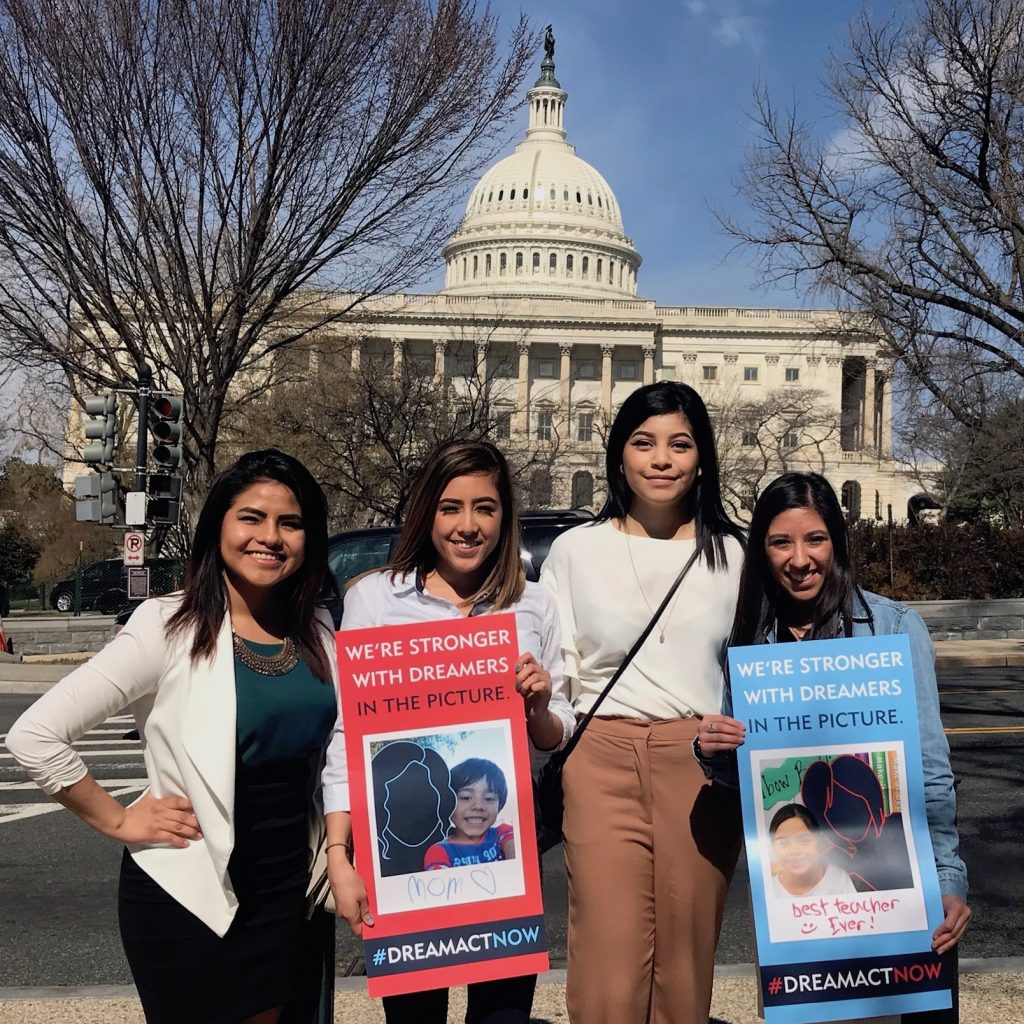 You know this fight for compassionate immigration reform has been an ongoing fight for many, many decades. We need you to raise your voice in support of passing positive legislation to create stability for Dreamers, Temporary Protected Status residents, and Nebraska communities.
Now is the time for the House to act.
Congress has the responsibility to keep Nebraska families together and create a process to apply for permanent residency and citizenship for Nebraska's 3,000 Dreamers and community members with long-standing ties to our country.
Contact Nebraska's House of Representatives to SUPPORT the Dream Act and Promise Act:
As these historic bills head to the House floor as early as next week, thank you for making a call today!
Omaid Zabih
Federal Policy Director
Nebraska Appleseed