After 6 years, we finally did it – Nebraskans voted to expand Medicaid to 90,000 of our friends and neighbors. But we know our work isn't finished.
We'll be there to ensure that Medicaid expansion is implemented and funded effectively in 2019 – at the Capitol, in the community, and in the courthouse, if necessary. That's why we need your help.
Today kicks off our campaign to raise $50,000 by this Friday, December 7 and enter 2019 strong.
When you give right now,
a generous supporter will MATCH the first $5,000 we receive TODAY.
Click here to donate and DOUBLE your donation!
You've brought us to this moment – but we need you to keep going. With your support, we'll have the flexible resources to expand health care, protect the rights of our friends and neighbors, and create a more welcoming, just community for Nebraska families.
Join me and donate today.
Your support will be DOUBLED by a generous $5,000 matching gift.
Please give as generously as you can. Together, you and I will keep the fight for justice going strong in Nebraska.
You can also mail a check to: Nebraska Appleseed, 941 O St, Ste 920, Lincoln, NE 68508.
Thank you so much for your support!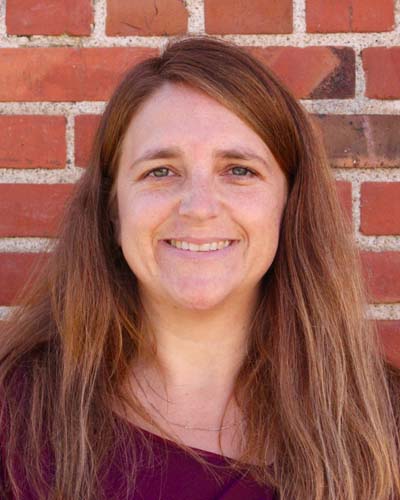 Becky Gould
Executive Director
Nebraska Appleseed
P.S. Your donation today goes twice as far! Donate now and help secure today's $5,000 match!