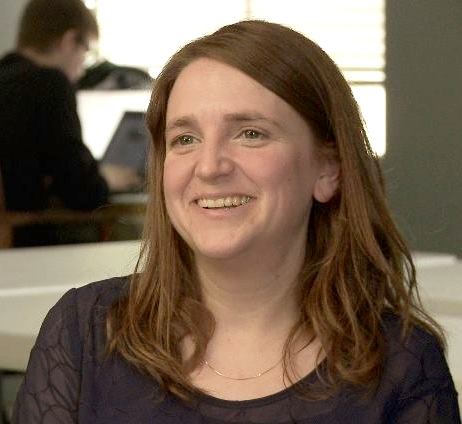 Like many of you, we were watching the news of last night's Senate vote on health care. We were concerned that despite thousands of your calls, emails, letters, and office visits, when the clock struck midnight, the health care of tens of thousands of Nebraskans might be put at risk.
But it wasn't. And that's thanks to you, and countless other Americans who raised their voices and told our lawmakers that affordable health coverage is something everyone should have.
The "Skinny Repeal" bill failed in the Senate by one vote. It would have caused at least 16 million Americans – including tens of thousands of people in Nebraska – to lose their health insurance. The bill also would have opened the door to big cuts to Medicaid, which helps 1 in 8 Nebraskans get the care they need.
This is a HUGE win for Nebraskans – including parents like Angie and Jessyca, young Nebraskans like Bryce, older adults like Rose, and so many others.
Together, you:
Delivered more than

900 postcards

and letters to Congress members' offices

Showed up for more than

30 different letter deliveries

to our Senators' offices

Left nearly

1,200 voicemails

, including over 800 in one week when it was most important

Shared your personal health care stories for a book that was hand-delivered to offices in D.C.

Showed up to events and house parties, submitted Letters to the Editor…and never gave up after countless obstacles.
Let me be clear — the fight for affordable health coverage isn't over by a long shot. We still have to protect Medicaid from federal and state cuts and encourage our lawmakers to work together to strengthen our health care system so it works for everyone.
But today, we wanted to say "thank you." For all of you who made your voices heard by calling lawmakers, visiting their offices, writing letters, volunteering, or otherwise helping to make clear just how important affordable health care is to your family.
In the work ahead, we could not be more proud or more grateful to know Nebraskans like you are working right alongside of us.
Very truly,
Becky Gould
Nebraska Appleseed Executive Director