We are proud to announce the honorees for our 2016 Good Apple Awards: Something Called Progress! Each of these people, communities, and organizations exemplify what it means to stand up for justice in Nebraska.
Stay tuned over the coming weeks for profiles about the accomplishments of each of this year's honorees. Tickets for this year's event are now available for purchase online.
Jim Wolf Equal Justice Award
KATHY BIGSBY MOORE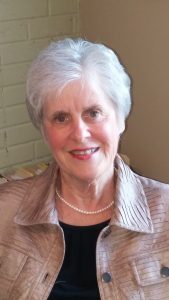 The Jim Wolf Equal Justice Award, named for Appleseed founding board member Jim Wolf, recognizes a Nebraskan who has made significant contributions to justice for all throughout her or his career. The individual should be someone who devoted themselves to public service to benefit the common good, and heeded the call to respond to adversarial and difficult circumstances facing others.
Seeds of Justice Award
AMERICAN CIVIL LIBERTIES UNION (ACLU) OF NEBRASKA
The Seeds of Justice Award honors outstanding legal contributions to public interest law and/or pro bono contributions by private practice lawyers and law firms advancing the public interest through public policy reform.
Milo Mumgaard Emerging Leader Award
ALEJANDRA AYOTITLA
The Milo Mumgaard Emerging Leader Award, named after Appleseed's founding executive director, recognizes young, emerging leaders who have a vision for the best of what Nebraska can be and, through initiative, hard work, and dedication, are pushing to make their vision a reality.
Roots of Justice Award
CRETE WELCOMING COMMUNITY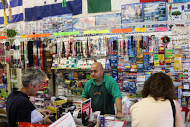 The Roots of Justice Award recognizes grassroots advocates who have made outstanding contributions to justice and opportunity for all and have helped build a stronger community.