Welcoming Week 2023 has been a beautiful celebration of diversity, inclusion, and building bridges through connected communities – with a few more events still to come! This year, creative Welcomers across Nebraska hosted over 50 events from Scottsbluff to South Sioux City, including parades, business tours, and community clean-ups, as neighbors came together to share art, music, and food to ensure everyone can feel a true sense of belonging in the place they call home!
Here are a few photos of some of the celebrations across the state (check back for more!) – from Columbus, Crete, Grand Island, Lexington, Lincoln, North Platte, Omaha, Scottsbluff, and South Sioux City: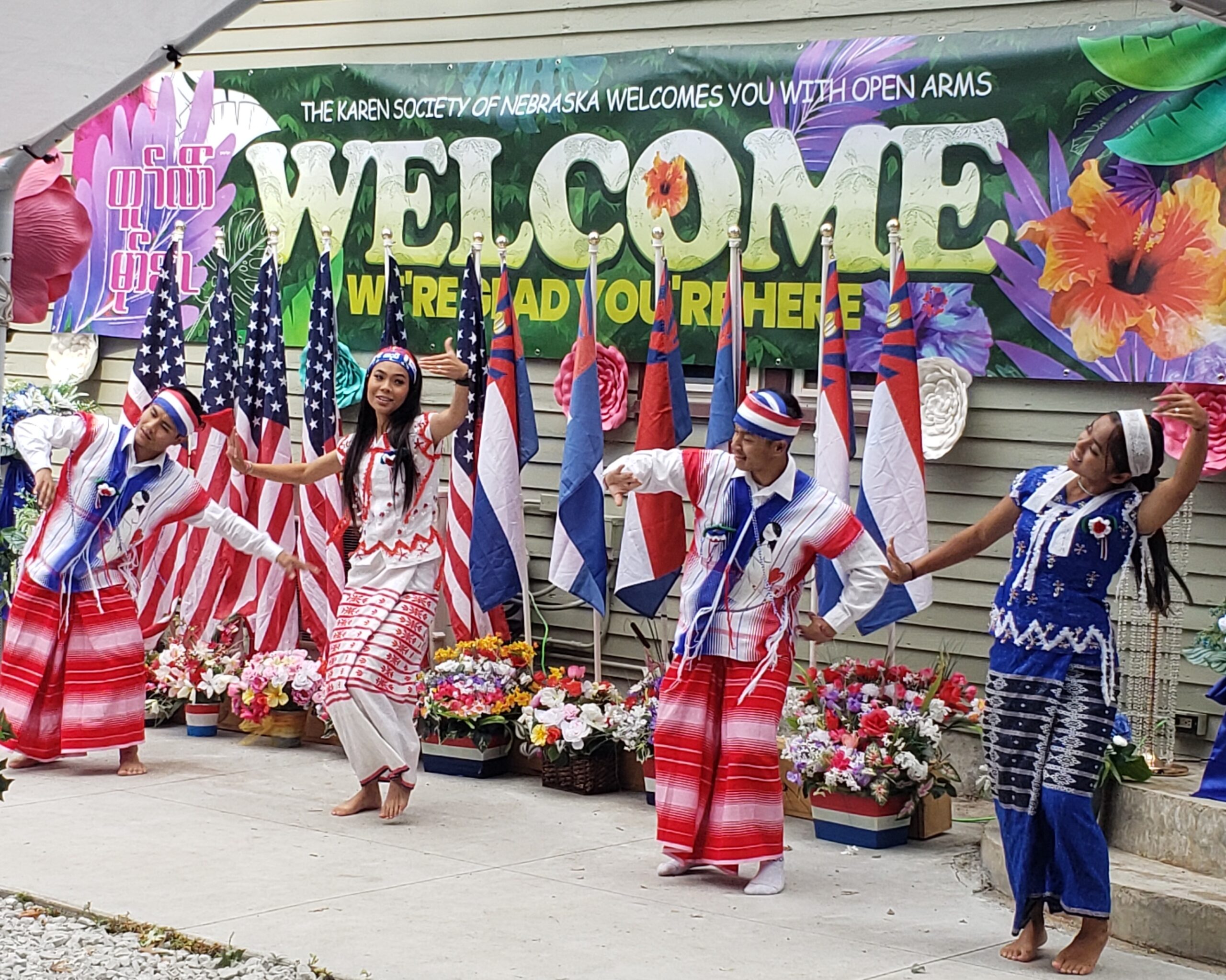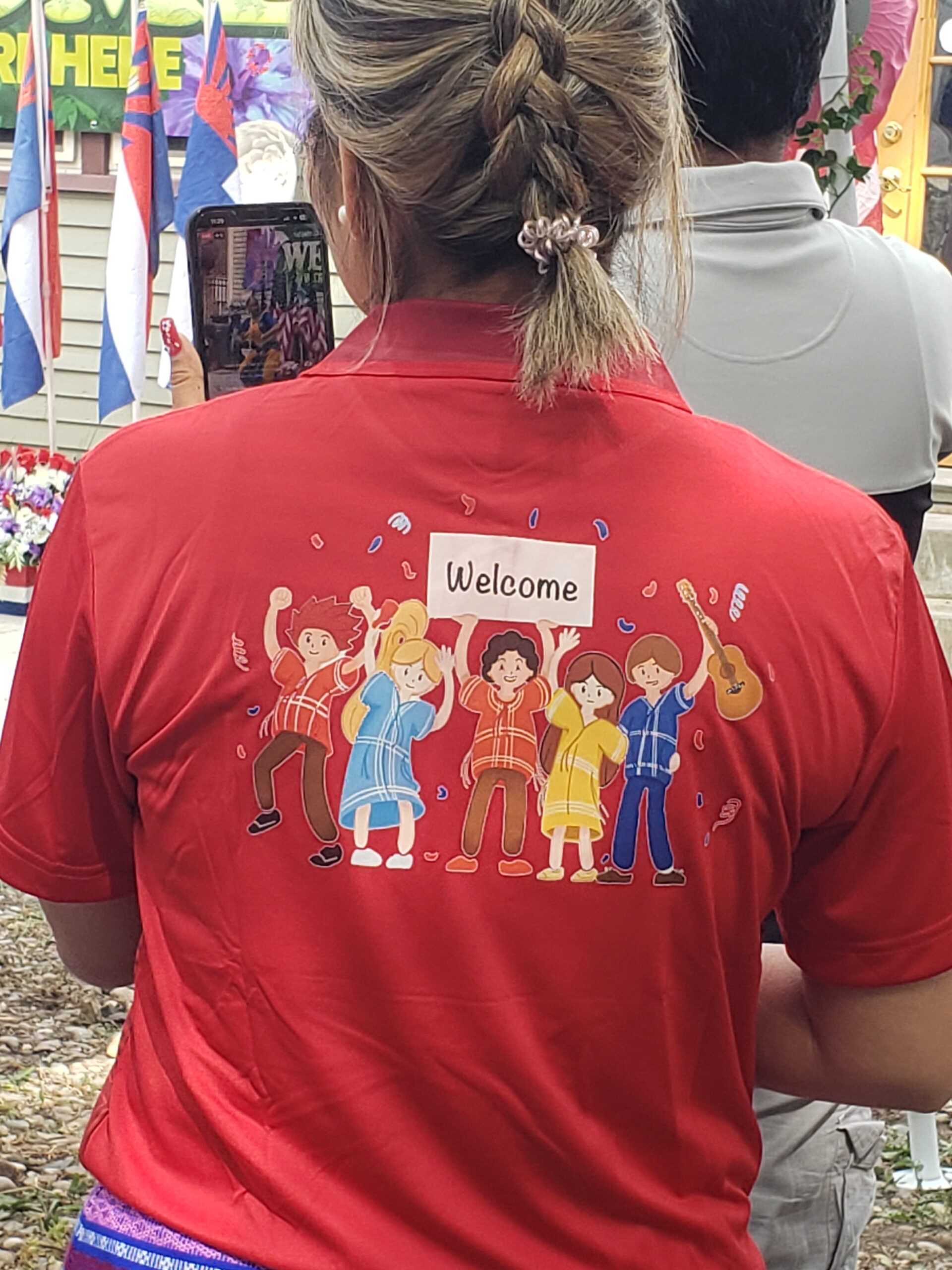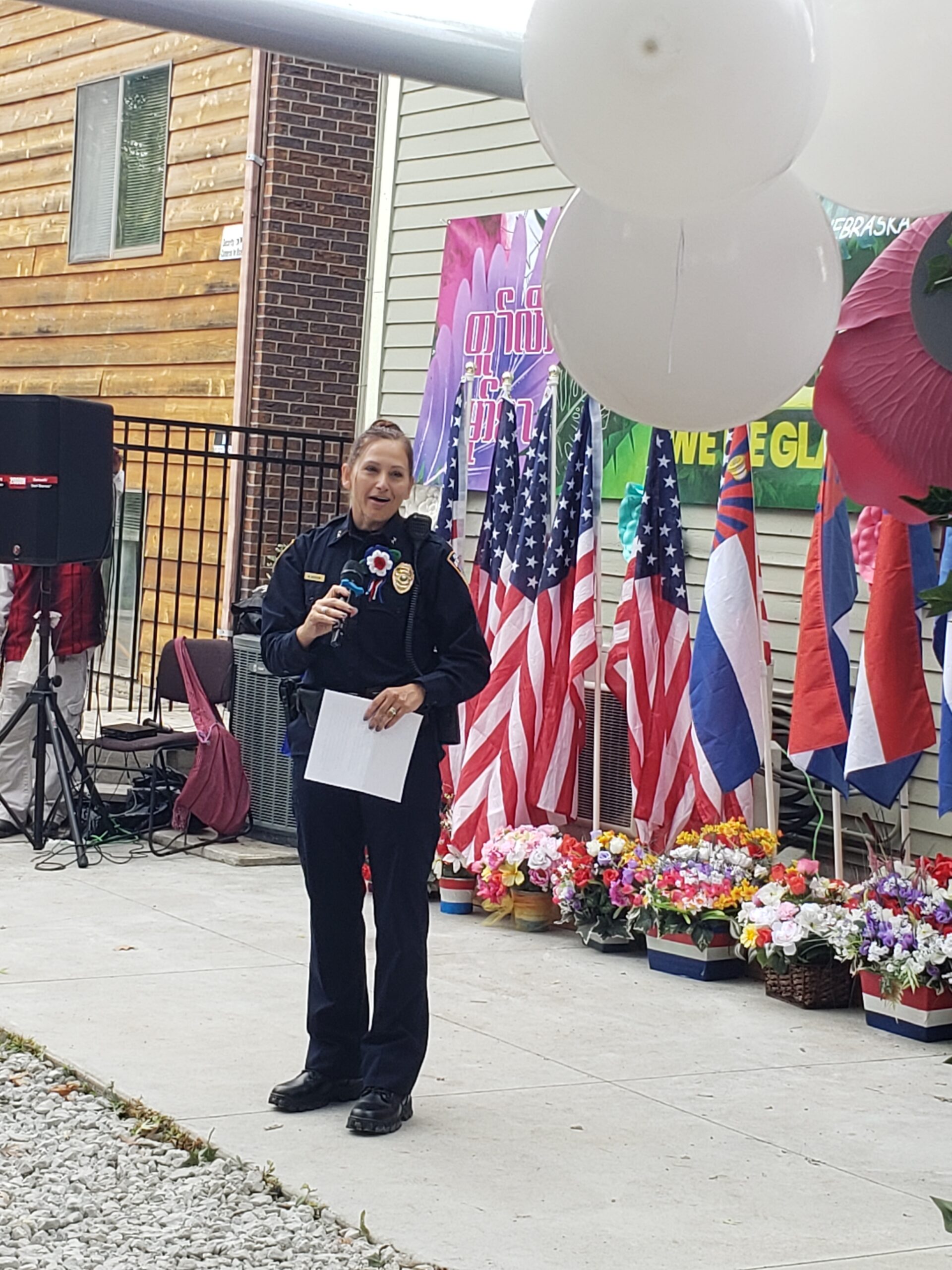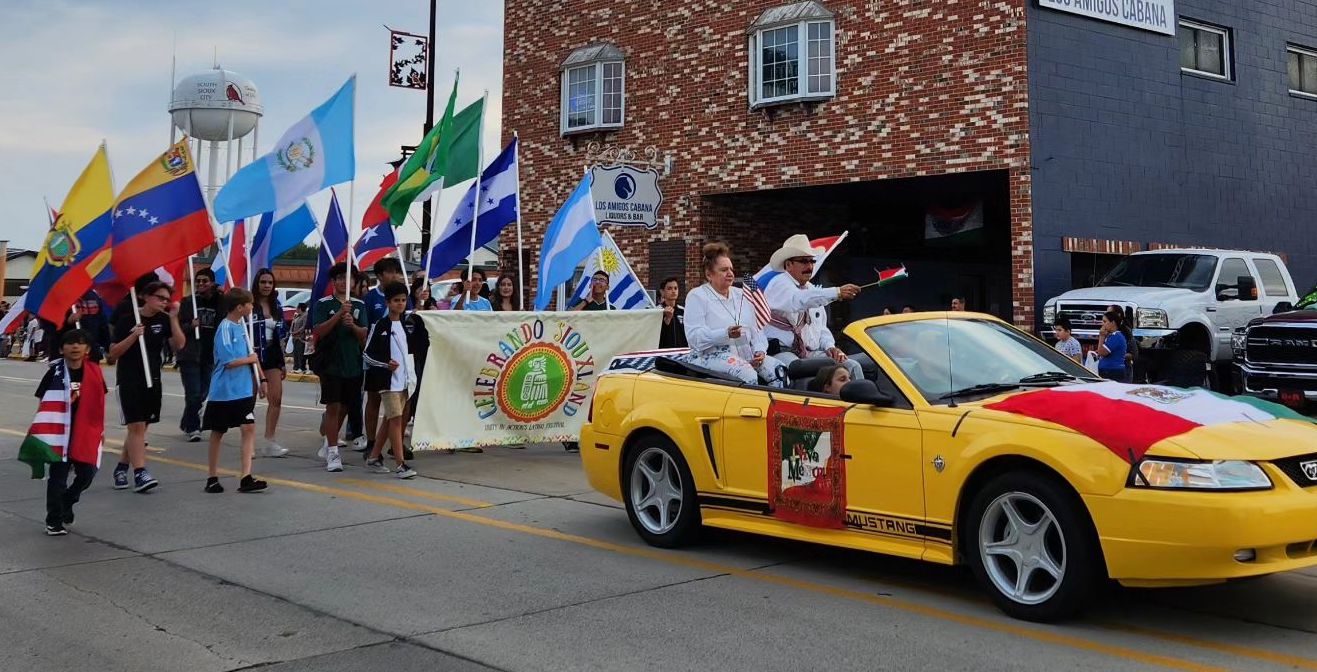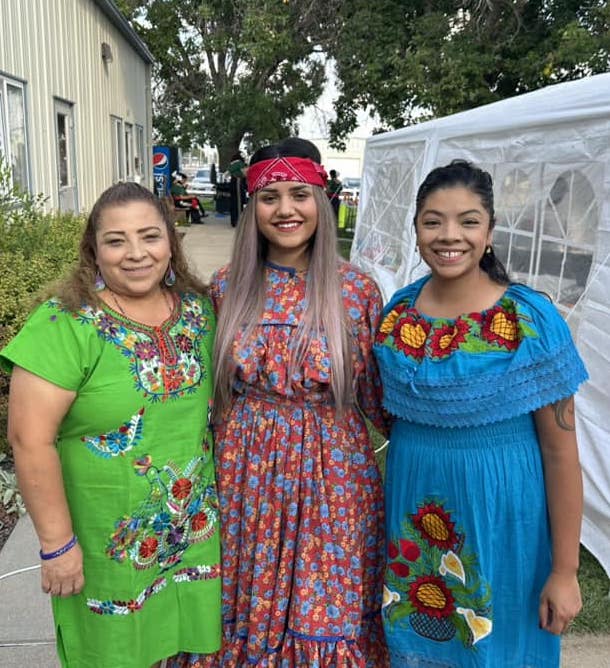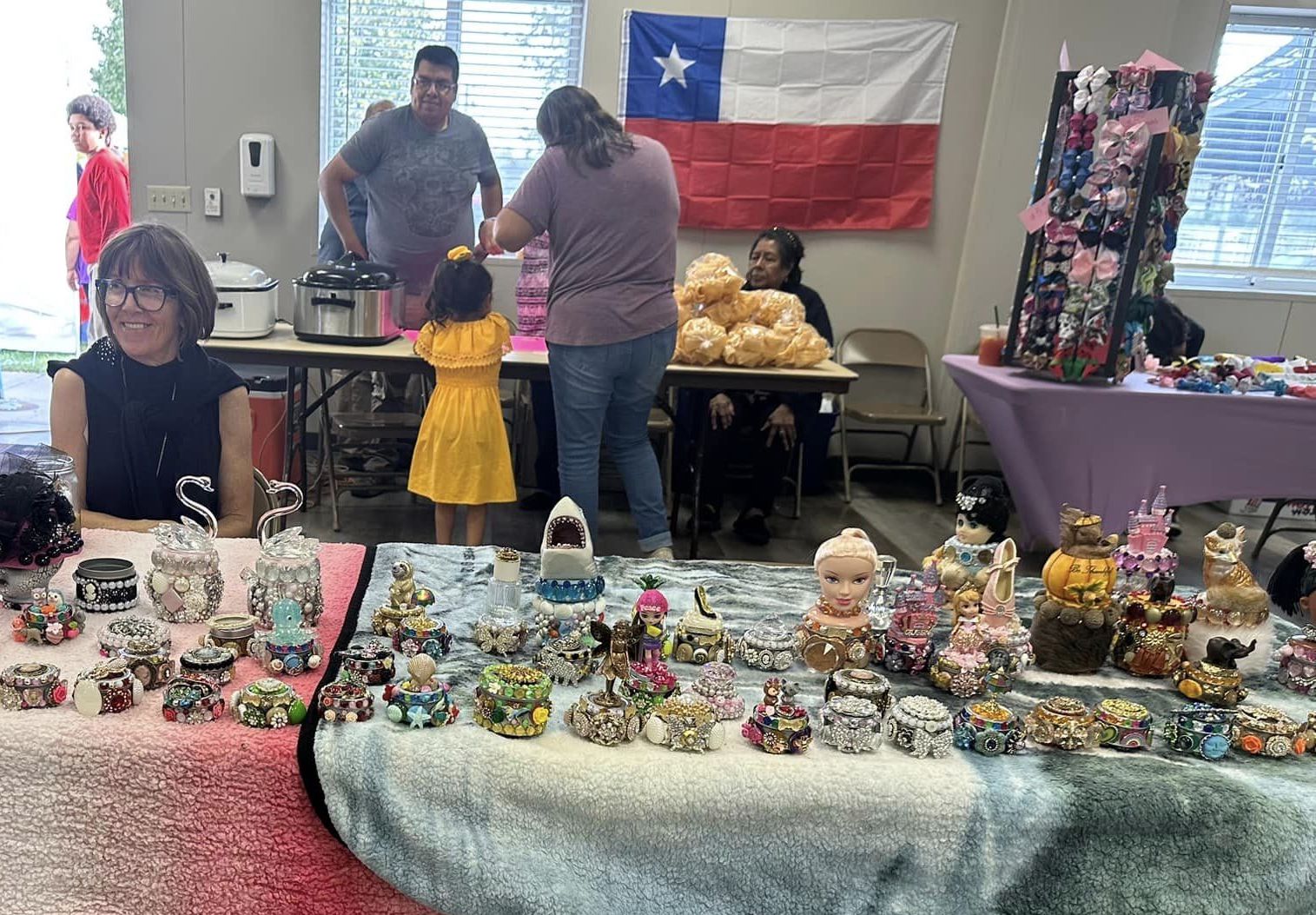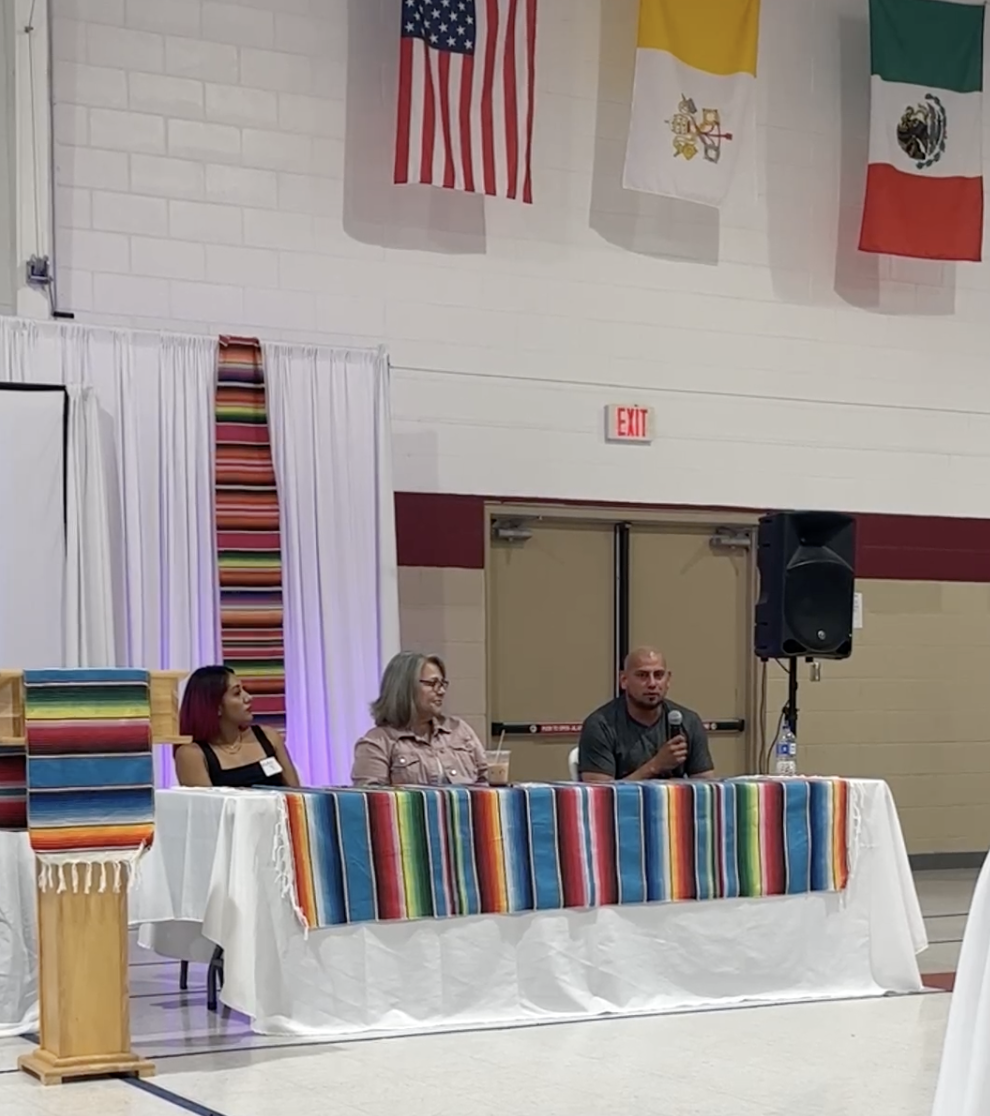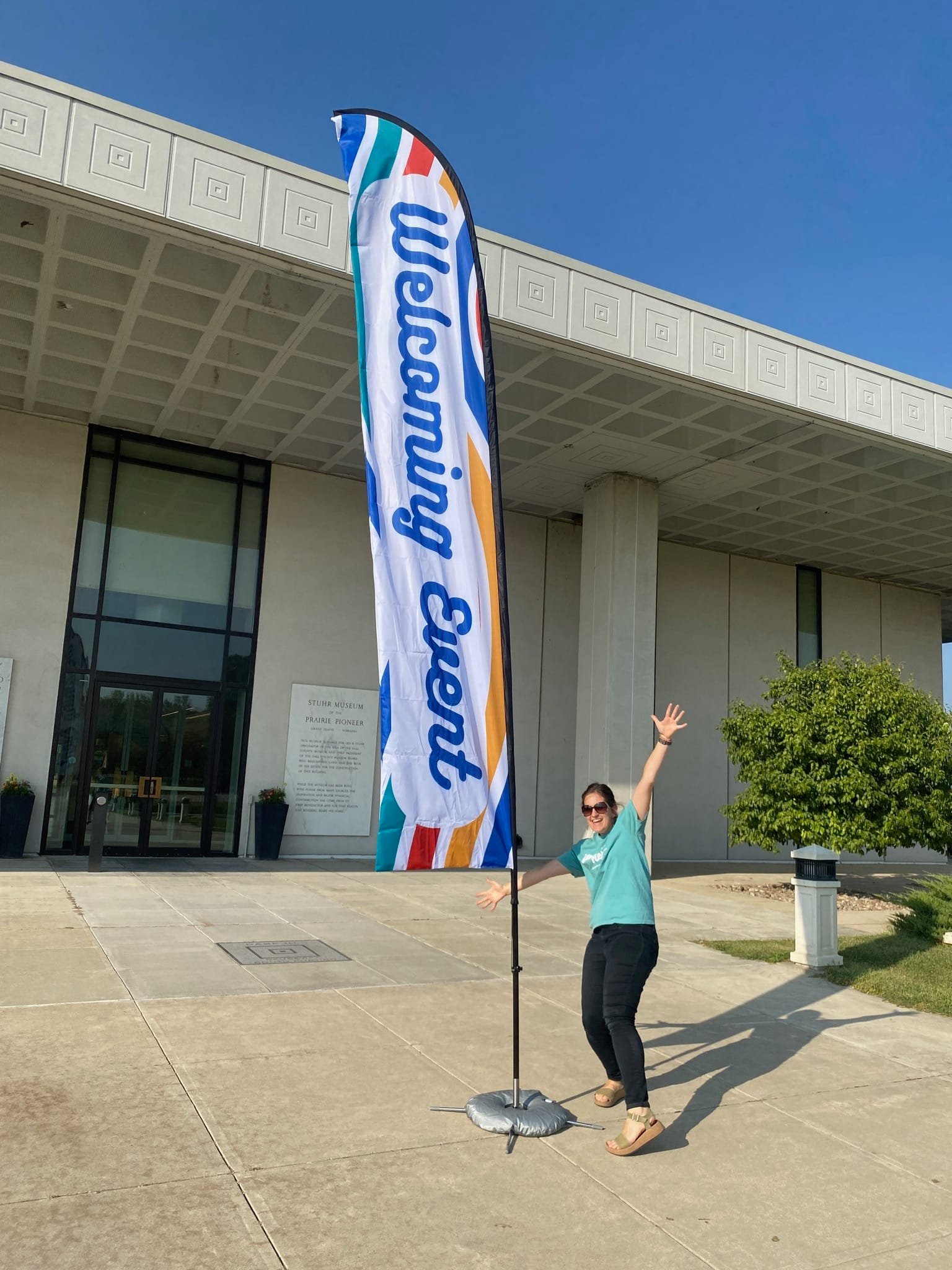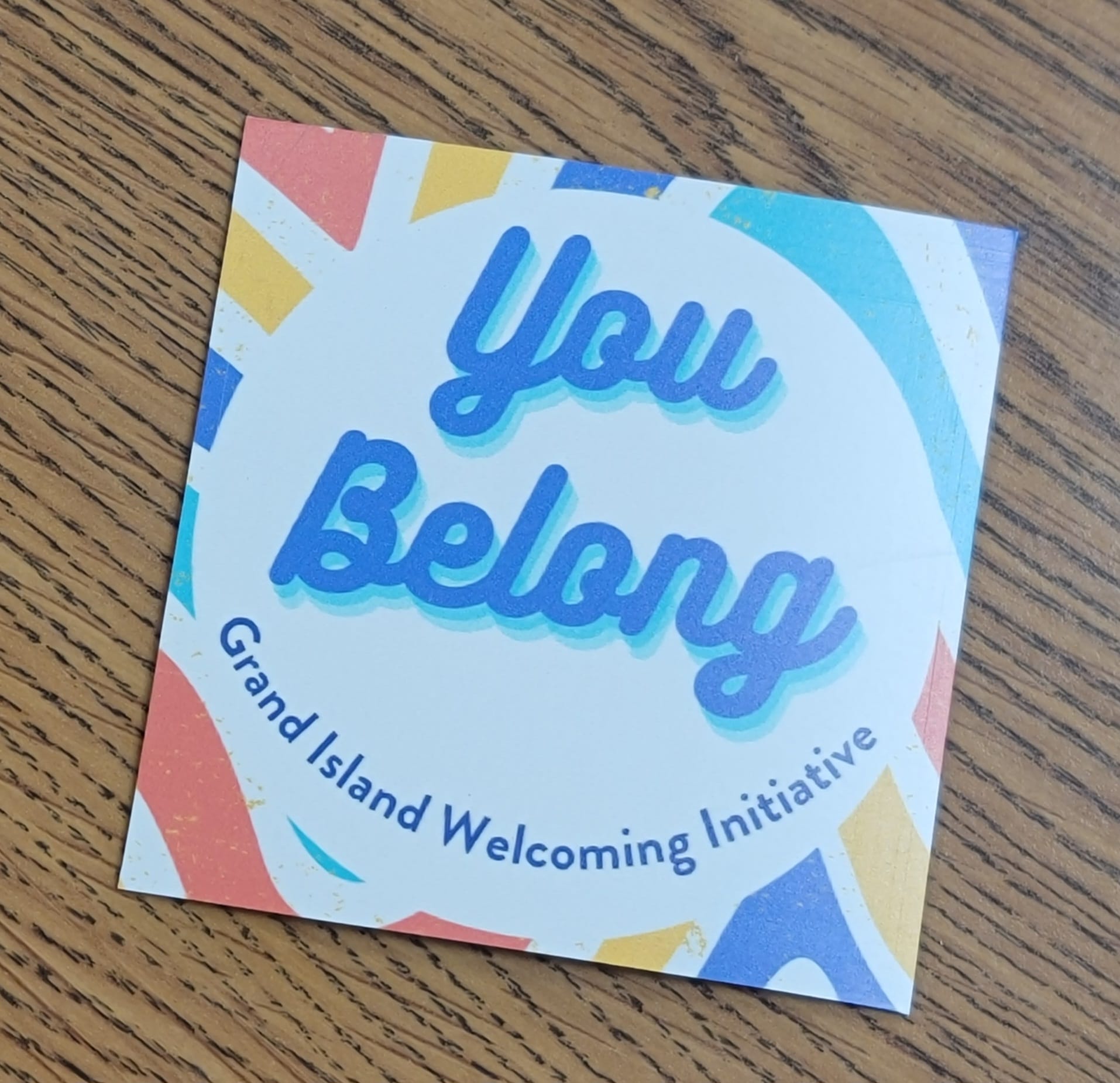 Thank to partners across the state for sharing these beautiful photos from your Welcoming Week events:
Beyond Welcoming Week!
Establishing a welcoming culture in any community requires ongoing, consistent work to foster equity and inclusion. In many ways, Welcoming Week provides an opportunity for us to cultivate the awareness and energy that's needed to sustain those year-long welcoming efforts.
Here are even more events to continue celebrating Welcoming Week and build communities where we all feel we belong!
Thank you for celebrating with us, and for being an integral part of what makes Nebraska so welcoming.
Please reach out to us to support additional welcoming and belonging activities throughout the year!