Today, we begin an important campaign: we've set an ambitious goal to raise $50,000 by this Friday, December 6 to carry the fight for justice and opportunity for all into 2020.
Through this drive, we're raising the resources to build the Nebraska we all want to see: a just, vibrant, and inclusive community where everyone can thrive.
To help us start strong, a generous supporter will MATCH the first $5,000 donated TODAY.
Your support will fuel an ambitious agenda in 2020 in the courthouse, at the Capitol, and throughout the community:
We're fighting so that Medicaid expansion becomes a reality for 90,000 Nebraskans, without delays or barriers to coverage
We're advocating to end predatory payday lending practices keeping working poor families in debt traps.
We're pushing for policies that help our immigrant friends and neighbors pursue their dreams in inclusive communities.
We're taking our case to court to bring much needed stability to our state's child welfare system so all kids have a bright future.
You can also mail a check to: Nebraska Appleseed, 941 O St, Ste 920, Lincoln, NE 68508. (Let us know a check's in the mail and we'll count it toward today's match!)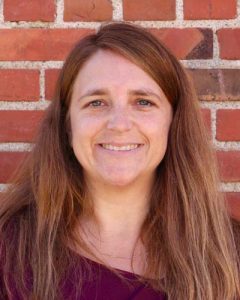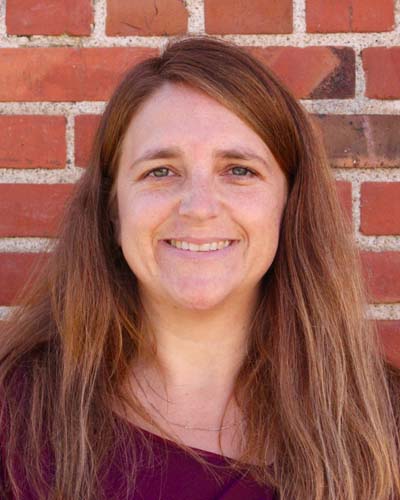 From me and everyone here at Appleseed — thank you so much for all your support!
Becky Gould
Executive Director
Nebraska Appleseed