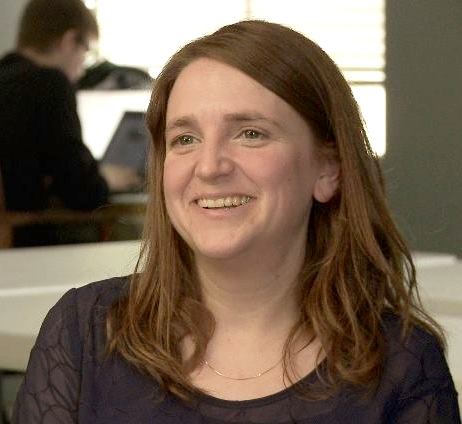 Every day when we come to work at Nebraska Appleseed, we walk through a door that reads "Stand Up For Justice."
It's our daily reminder that Appleseed was created to fight against the largest, most-formidable forms of systemic injustice in our state. The big problems that keep our poorest neighbors poor and put barriers right in the middle of the path to justice and opportunity.
Together with you, we move those barriers. We light that path, highlight the problems, and bring our leaders together to work on common-sense solutions that will make life better for everyone.
The elections are over, and our shared problems remain. The real work we've been doing together continues, and those who have chosen to step into leadership must roll up their sleeves and bring people together to find solutions on common ground.
Nebraska still has a health care system that leaves nearly 100,000 people with no way to get health insurance. Our leaders must fix this so every Nebraskan can get the health care they need.
Nebraska still has hard-working families, most of them with children, who remain in poverty and fall short no matter how hard they work. Our leaders must address this so all hard-working families can meet their basic needs.
Our country still has millions of families who awake with daily uncertainty because of an antiquated immigration system that leaves parents and children, husbands and wives, in limbo. Our leaders must act soon to update these laws in a way that preserves strong families and allows our communities to be homes where everyone can thrive.
Campaigning is about candidates. But, governing is about courage and building a community that is inclusive of everyone. Your voice is essential to hold our leaders accountable to the work of solving our most-pressing problems. Our leaders must remove these barriers to opportunity faced by too many Nebraskans.
Being engaged community members is the way you help light the path that leads toward justice. We will keep standing together. We will keep reaching out to our friends and neighbors to join in this work. We will keep lifting up the best ideas, and we will keep holding the ground on the progress we have made together.  
We will keep standing up for justice each day and we know you will too. Now, let's get to work.
Becky Gould
Nebraska Appleseed Executive Director
Take Action
Two actions you can take is to sign up to volunteer with us or make a donation to support our work for justice and opportunity for all.